Online dating apps suddenly became the new big thing.
Dating apps serve as an excellent tool that most people use to search for dates, while others still use them to establish connections. 
Even if there are always heated arguments about not finding true love on these online dating apps, fake profiles can be highly regarded as a huge threat.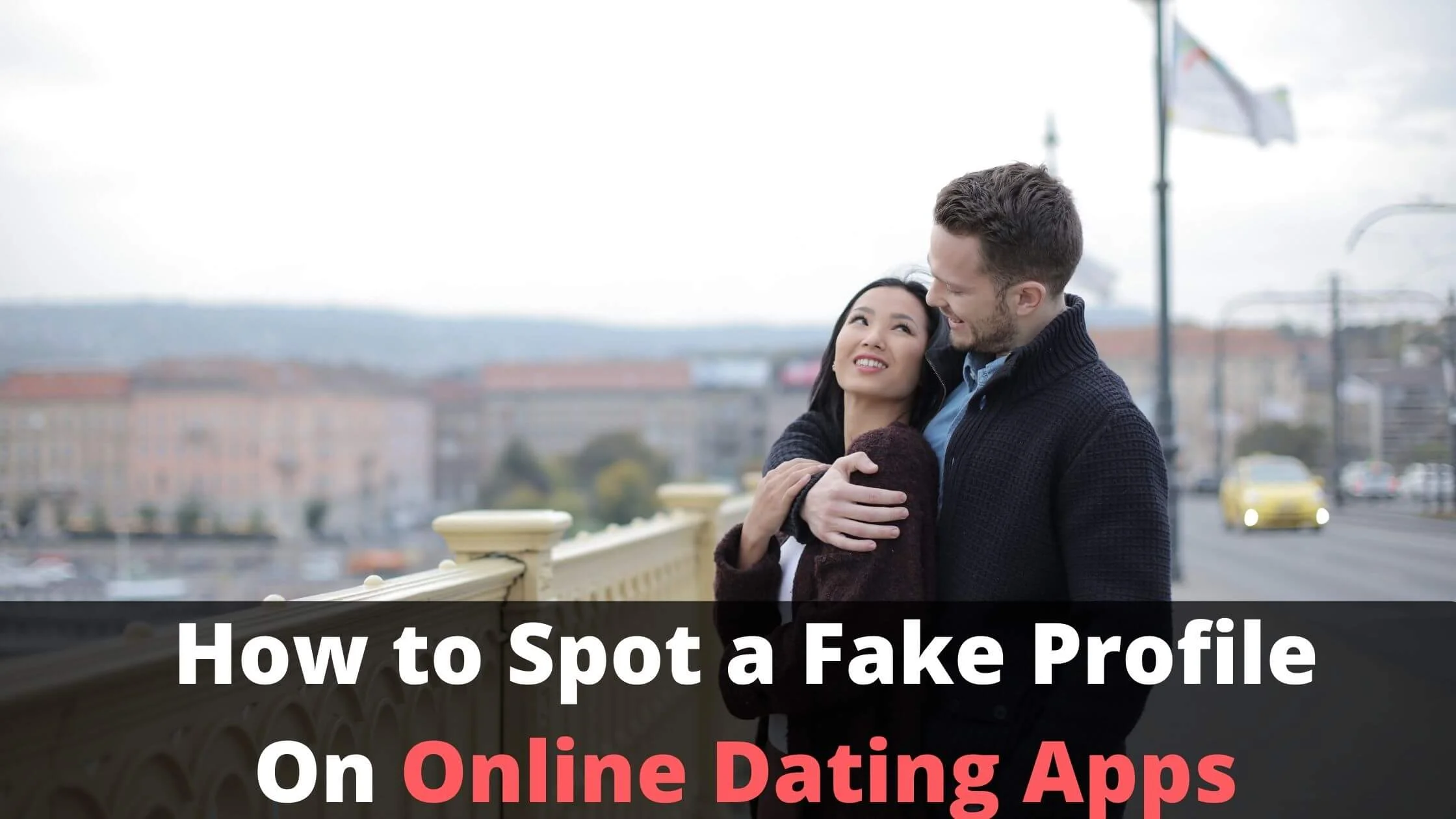 If you're smart enough to spot a fake profile on these online dating apps, then that's cool because you'll be saved from future problems.
But the lingering question here is "How do you spot a fake profile on online dating apps?"
The answer to this question will be in this article.
You'll also get to know why people create fake profiles on dating apps such as Facebook and the signs you should watch out for.
Why People Create Fake Profiles on Dating Apps
Let's start with the fact that so many people feel awkward being a part of an online dating platform.
That's why some people create fake profiles on dating apps just to "scan through" their various options before finally knowing the accounts to seek after.
Most users in this category are always really careful not to upload anything that will reveal their true identity.
They might just stick to posting pictures of nature, puppies, flowers, etc.
However, I think you should know that the handlers and owners of some fake profiles on these dating apps are bots.
The height of it is that these fakers can get you into trouble, and then still waste your time and effort.
Lucky you, there are some easy ways to spot fake profiles on Online dating apps, so you don't become a victim of some sort of scam or bots.
How to Spot a Fake Profile On Online Dating Apps
Since there is no sure way to spot a fake profile on online dating apps, there are a few red flags you should diligently look out for.
Before meeting up with someone you met on a dating app, you should keep these in mind and be careful too.
Their Picture(s) Might Seem Extremely Perfect
The truth here is that it's suspicious for profile pictures to look like Photoshoots on a dating app.
If you want to paint a more realistic picture of who you are, then you should use real photos you probably captured with your mobile device.
That way, you'll get to know the actual looks of the person you intend to hook up with.
You need to be sure that he or she isn't just using stock images to play smart on you.
They Send Links to You
It's normal for anyone to send links to memes, articles, or videos to their friends and lovers, yeah. But you need to be a bit careful with the links you open on dating apps.
Some links might be links to pornographic sites or personal pages on other platforms.
However, if you're asked to sign up for anything after clicking the link, especially if it looks strange to you, you shouldn't click on it.
Most times, these links are used to initiate scams or introduce some software onto your devices.
I can guess you won't want that, that's why you should be more careful about the links you open.
The Profiles Have Only One Photo
This is yet another red flag on online dating apps.
Most fake profiles are always created in a haste, and that's why there's always no time to carefully search for images that don't belong to them on the internet. 
Some people might just love their privacy, but most fake profiles would rather not use their real pictures and rather go for pictures of food, animals, pets, etc.
This is one of the ways to spot a fake profile on online dating apps.
They Shy Away from Video Chat
An easy way to know if you're chatting with a real person is to convince your potential date to chat with you via webcam.
It is undeniably true that video calls can serve as an alternative to physical meetings, that way you'll get to know who they are.
The fun fact here is that most laptops, computers, and smart devices come with an app to make video calls easier.
So your to-be date should not have any reason to shy away from Video chats except if there's something to hide.
This s a very easy way to spot a fake profile on online dating apps.
They Have Multiple Profiles
Most scammers always use stock images or model pictures to entice their victims.
It's nothing new for scammers to make multiple accounts with the same picture. So you need to watch out because that's quite unusual and very much suspicious.
Asides from having multiple profiles, these profiles might also be incomplete. Incomplete dating Profiles should be treated with caution.
Their Chats are Usually Incomprehensible
You must be able to hold normal conversations with the people you meet on dating apps.
If you notice that the chats are constantly filled with poor grammar and conversations that don't match up, that's a red flag you should watch out for.
The entire incomprehensibility is always due to translation errors.
He or she might be using Google translate or some other means to keep the conversation going in the English Language.
That's why there's always a lack of proper flow in the conversation, you should be smart enough to dictate it.
This is another way to spot a fake profile on online dating apps.
They ask for Personal Financial Information
You shouldn't give out your personal financial information to anyone on social media platforms, not even on dating apps.
If they ask for your bank info or credit card number, then you have met a scammer. 
They are always going extremely fast with so much speed to get every detail you can give out. Ranging from your email, work address, phone number, surname, etc. 
Giving out this kind of information to anyone you meet on social media is not a smart thing to do, because your accounts can easily be hacked.
However, if you want to share your phone number with them because you're not sure if they're fake, I'll advise you to set up a Google voice account.
That way, you'll be given a different phone number that will help you forward all messages to your actual number.
And guess what? The profile will have no clue of the number not being yours.
They Easily Come up With Different Stories
This is another way to spot a fake profile on online dating apps.
They literally will not give you detailed information about themselves.
Any story that is built on lies won't be easy to keep up with. They might say one thing today and tomorrow it's something else.
They might live in Denmark today, and tomorrow they are living in California. That just got me laughing.
If they constantly claim to forget the things they tell you, then you should be smart and watch out.
Anyone that loves you won't just keep forgetting the things they tell you.
That might just be a fake profile. You shouldn't let these bots and scammers play smart on you.
Conclusion
Some people are lucky to find good partners on online dating apps.
But you just have to watch out for the red flags we mentioned above, in case you're the kind of person that loves exploring these apps.
Since online dating can be a bit complicated, it can be fun and all shades of amazing. You just need to be on the watch and be safe out there.
Also Read: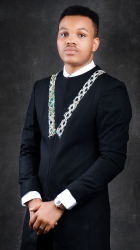 Latest posts by Harrison Acha
(see all)