Facebook Messenger as a platform was designed to accommodate texting and relating with people from the Facebook platform and even friends gotten on Messenger directly.
Facebook stands as the most used social media platform currently in the world.
Yet, it is not shielded from developing issues once in a while.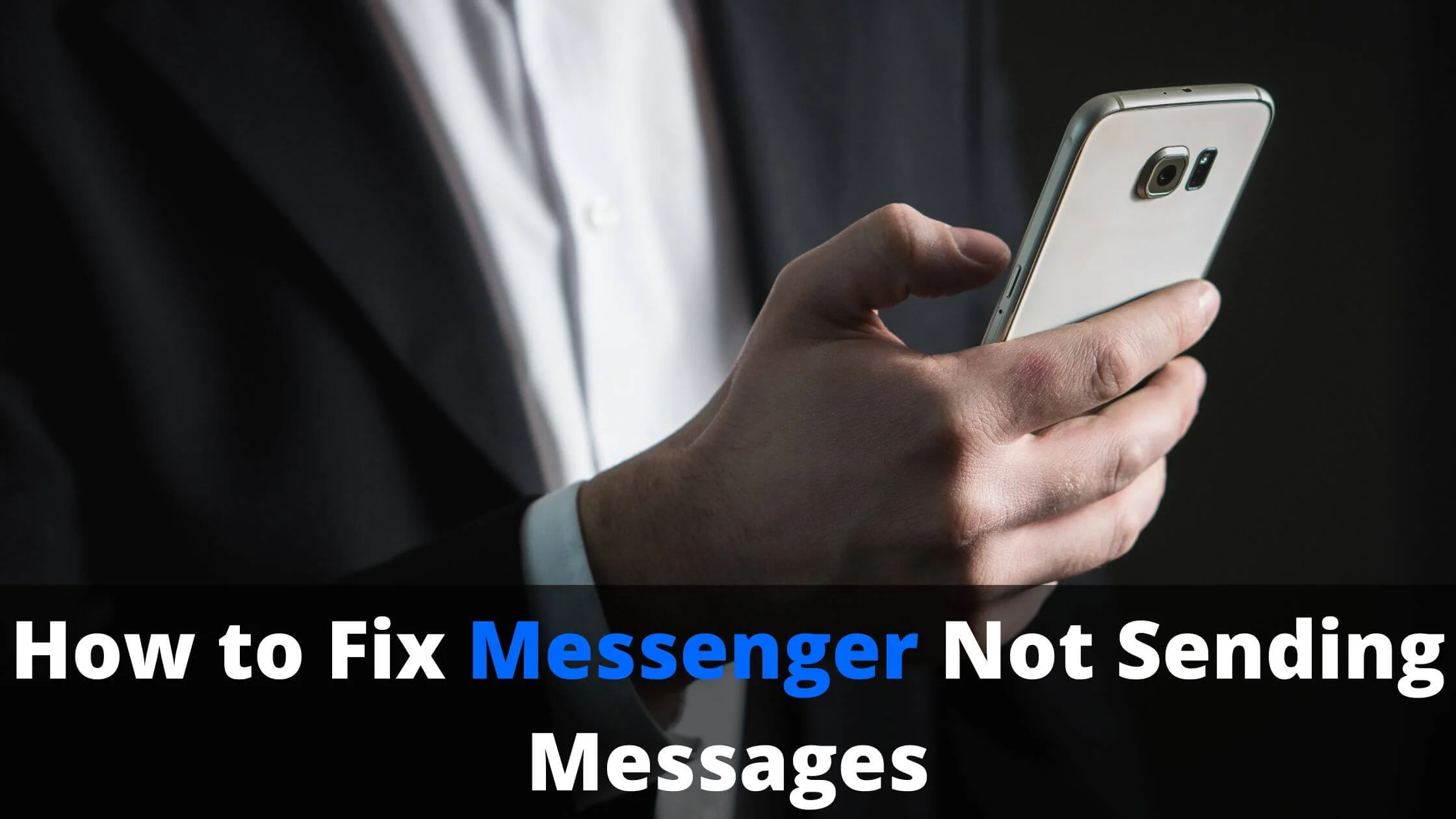 One issue people have encountered using Facebook Messenger is not being able to send messages.
For a messaging platform, being in a position where you cannot send messages on Messenger is a horrible one.
It can be worrisome to find out that you cannot send messages on Facebook Messenger and that may be the reason why you are here; to find a solution to the existing problem.
Let's examine the reason you are having issues sending messages to people on Messenger.
That way, we will be able to know what you should be doing to fix the Messenger not sending messages problem.
Well, if you are not and have never been in this situation before, you can equally learn from this article things to do to prevent this from happening as much as it is in your power to do so.
Let's dig right into the subject matter at hand; shall we?
Why Are My Messages Not Sending on Messenger?
A couple of factors that can lead to the problem of your Messenger not sending messages are explained below.
Messenger Server Issues
The problem of your messages not sending on Messenger can be a general Messenger server issue.
With the buzz of the network, it is not immune to having a server meltdown.
Once the server of any platform is down, you can be sure that a lot of things will be wrong in the network.
So, your inability to send messages on Messenger can be because the Messenger network is down.
Network Settings
If your network is bad, you will not be able to send messages to people on Messenger.
Poor network connection does not support your messages being sent to people.
If this is the issue, you will find it difficult to load any form of data on the application.
Being Blocked or Blocking the User
In a situation where you can load messages and even send and receive messages from people but for certain accounts, you may be having issues directly from the accounts you cannot send messages to.
You may have been blocked by the user whom you cannot message.
On the flip side, you may have blocked the user(s) in question.
You cannot send or receive messages from someone you have blocked or someone who has blocked you.
Problems from the Device
Your device may be faulty.
The Operating System of your device may be outdated.
The cache of your Messenger account may be filled up.
There can be a host of things wrong with your device and this can affect the sending of your messages on Messenger.
Deactivation of your Account
Your account may have been deactivated by a hacker or Facebook operators.
If this happens, you will not be able to send or receive messages.
You will not be able to log into your Messenger account if your account has been deactivated.
If Facebook is the one responsible for the deactivation of your account, it can be because you disregarded and violated the guidelines of the community especially the codes that are supposed to guide your messages.
How to Fix Messenger Not Sending Messages
To remedy the situation, below are suggestions of things you can do which are regarding the possible reasons why you cannot make use of Messenger for sending messages.
Check Messenger Servers
Find out if the issue is a general problem from Facebook Messenger.
If it is, you will not be the only one affected and the only solution to the problem at this juncture will be to wait for the problem to be fixed by Messenger operators themselves.
Turn Off Data Saver Mode from Messenger
Data Saver mode is meant to manage the use of your data by cutting down on some of the activities you perform.
If it is enabled, it can prevent your messages from being sent on Messenger.
Go to your Data Saver mode on your device and have it turned off.
Enable Background Data
You need to enable background data especially when you are sending large files to a user on Messenger.
If you don't, the process might be paused halfway and can even disrupt the smooth functioning of your Messenger application.
Follow the steps below to enable background data.
Press and hold the Messenger icon until you have a menu pop up.
Select the App info option from the menu.
Go to Usage and choose the Mobile data option.
Toggle at Allow Background Data Usage to enable background data.
Force Stop Messenger
You can restart the Messenger app to see if this will fix the problem at hand.
To force stop your Messenger application, do the following:
Long press the Messenger app.
Select the App Info option.
Scroll down the page and select the Force Stop option.
You can restart the app and check if the problem has been fixed.
Reset Your Network Settings
You can reset your network settings if your network is constantly stressing you out, and in this situation-making it difficult for you to send messages on Messenger.
To do this, go to your Settings application and select the Reset Network Settings option.
Alter the settings to make them better suited for accommodating good network coverage.
Enable and Disable Flight Mode
There is a trick that can help you solve the problem if it is a function of a software glitch.
This is to enable the Flight mode otherwise known as Airplane mode and have it disabled after a few seconds.
This serves to clear glitches and enhance better network connection.
Slide down your notification bar and enable the Airplane mode, then, disable it after a short while.
Try the Messenger Lite App
If you urgently need to reach out to people or a user on Messenger and it happens that you equally have the Messenger Lite application, you can try making use of the Messenger lite while you get your regular Messenger app fixed.
If the problem of your messages on Messenger not being sent is a function of the app being faulty, then, you will be able to make use of Messenger Lite to send out messages.
Reach to Messenger to Make a Report
If you can barely access your account, you may have to reach out to Messenger to report the situation.
If your account is deactivated, you will need the help of Messenger to have the account reactivated.
Messenger Not Sending Messages FAQs
Why can't I send a message to someone on Facebook?
The principal reason why you may not be able to send a message to someone on Facebook is that you have been blocked by the user.
Confirm this by checking out the profile page of the user.
if you have been blocked, you will be denied access to the person's profile.
Why would messages on Messenger appear to be sent but not delivered?
This can be a problem from the recipient side.
A poor internet connection, a data storage issue, or a settings problem from the end of the recipient of the message.
Conclusion
Check your internet connection to be sure that you are connected to a good internet source.
If you are not certain of the potency of your network connection, you should change the internet source and try again.
You can have the Messenger app updated to ensure the problem is not a function of an outdated app.
One of these methods should help you fix the problem of messages not sending on Messenger.
Also Read: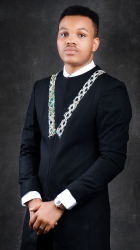 Latest posts by Harrison Acha
(see all)