Welcome to My Blog – Home of Business, Marketing & Blogging Information on the Web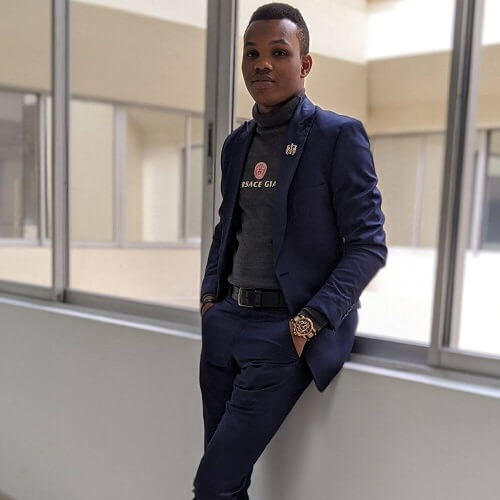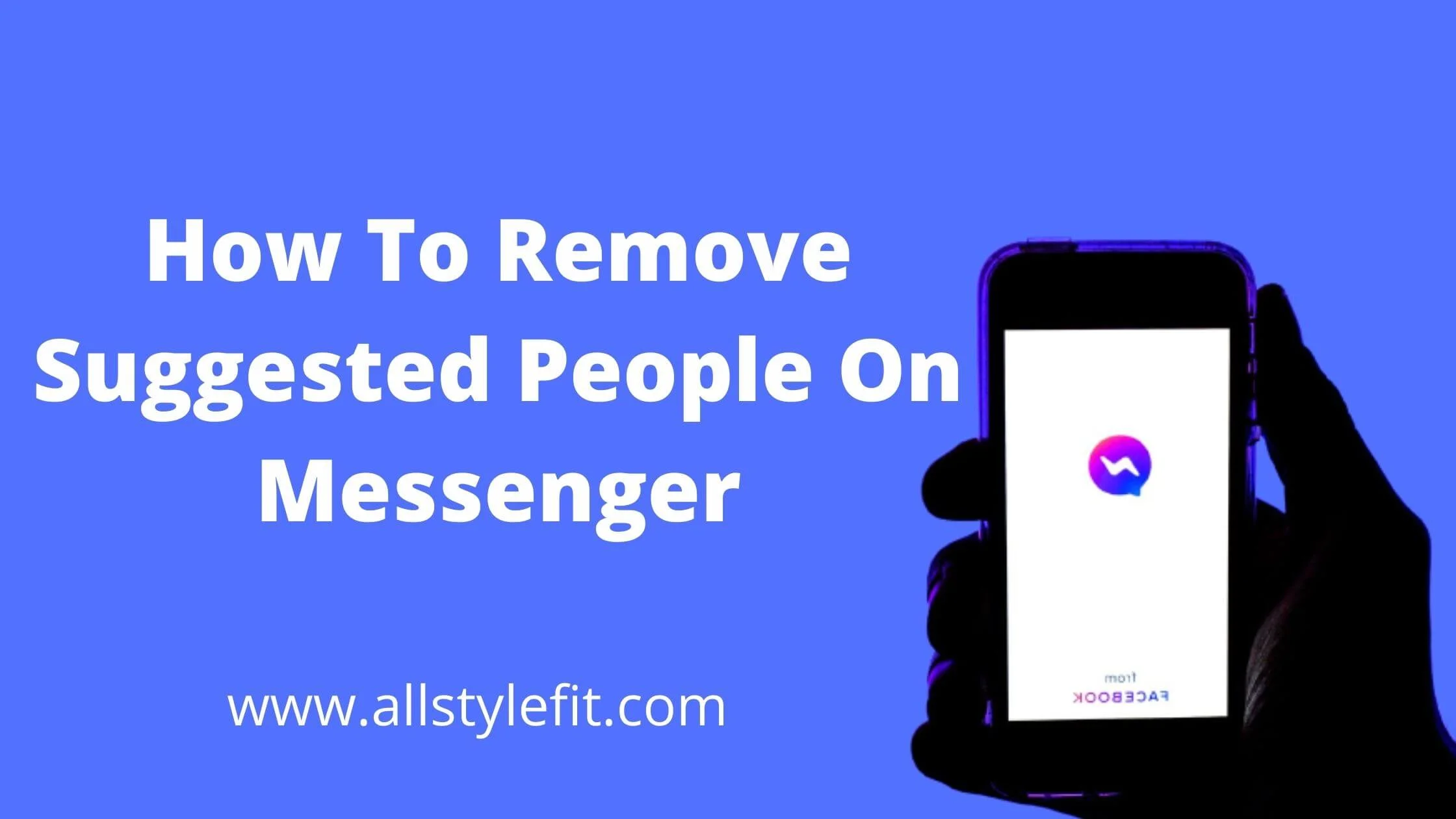 How to Remove Suggested People on Messenger
Discover the easy & quick ways to remove suggested people on Messenger.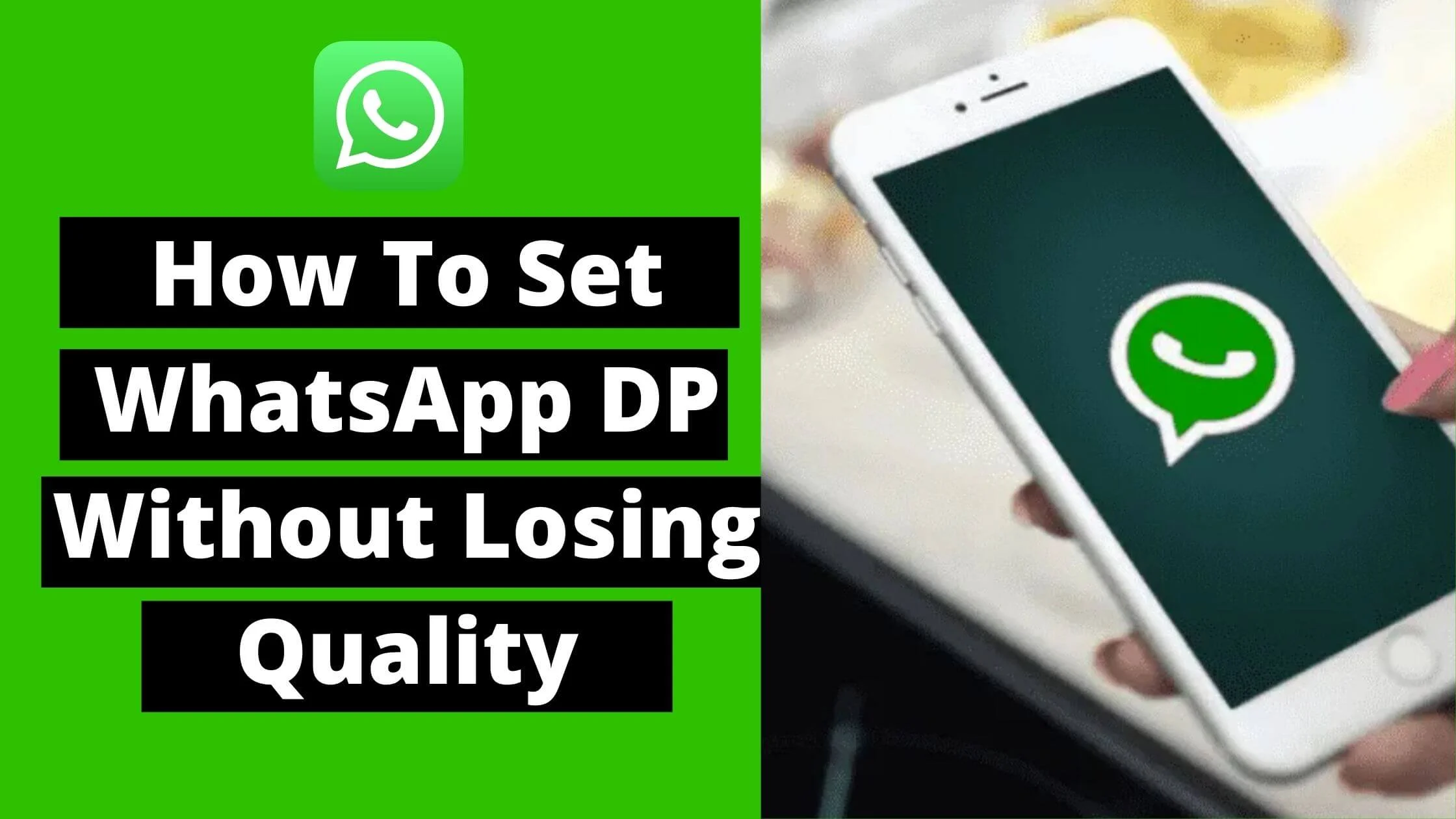 How to Set WhatsApp DP Without Losing Quality
Use this comprehensive step by step guide to set and retain high DP quality on WhatsApp.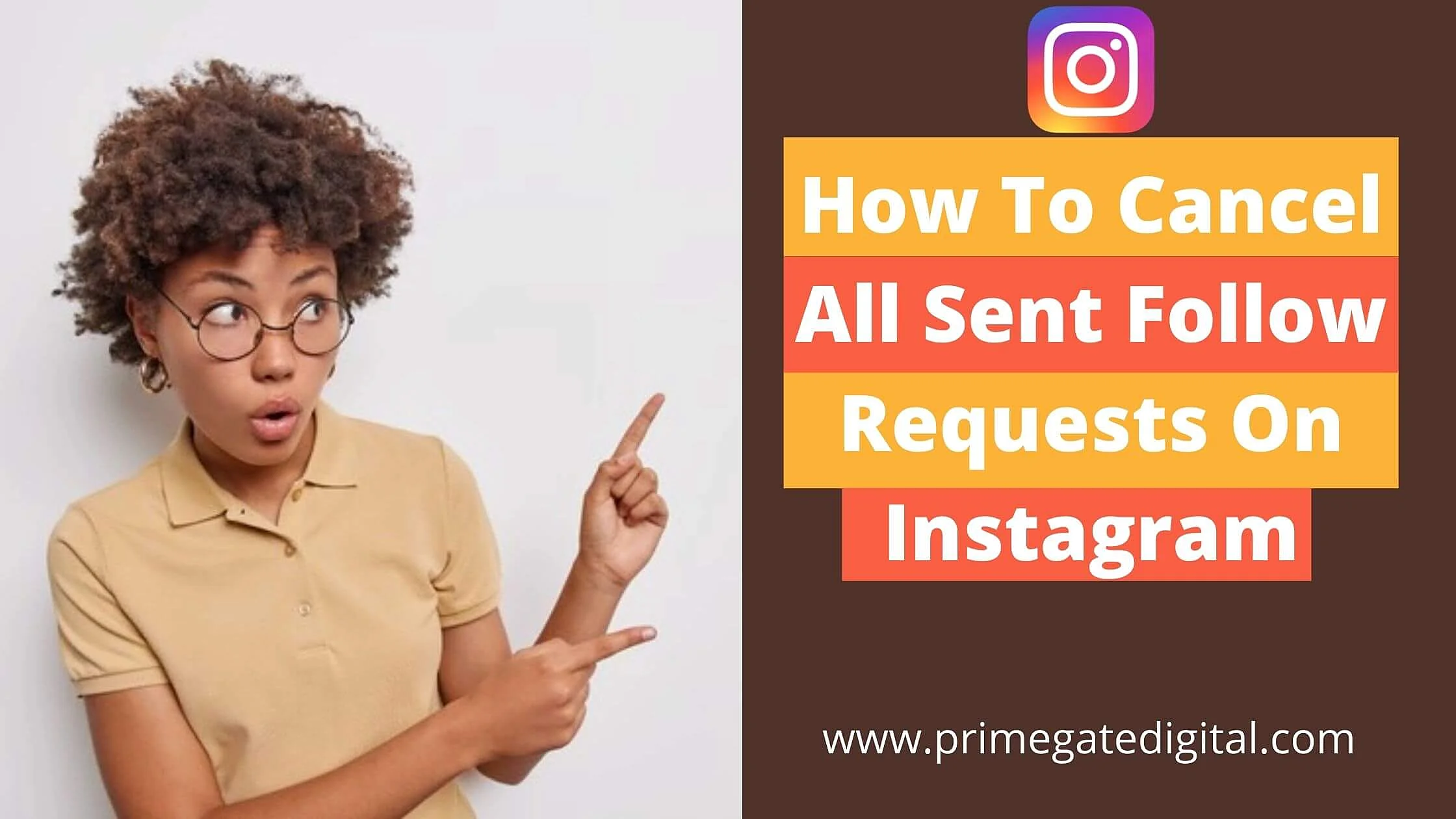 How to Cancel All Sent Follow Requests on Instagram?
Unfollowing on Instagram made easy! Learn how to cancel all sent follow requests in one simple step.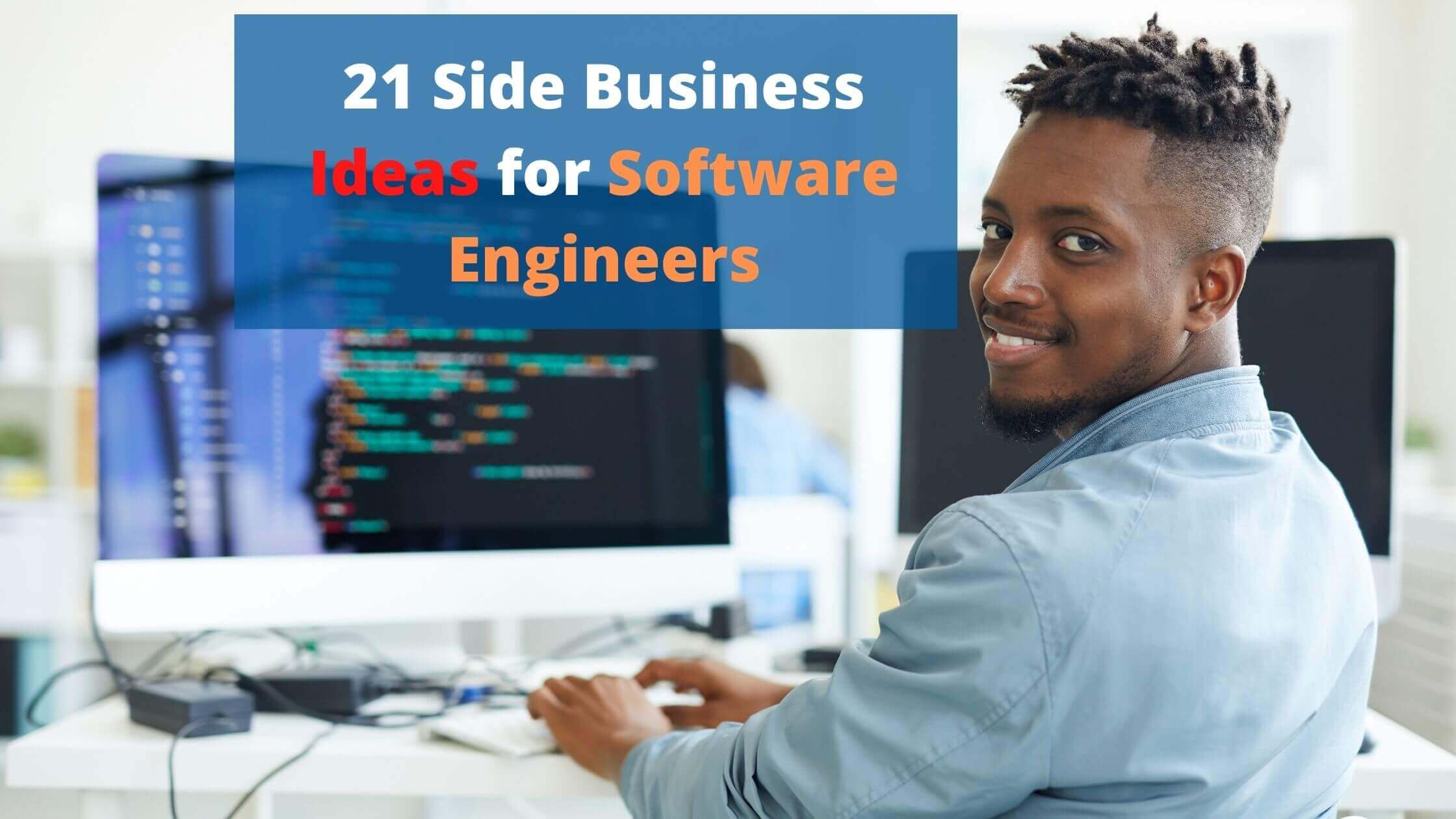 Top 21 Side Business Ideas for Software Engineers
Unlock the potential of your skillset by starting a side business! Check out our top 21 ideas for software engineers.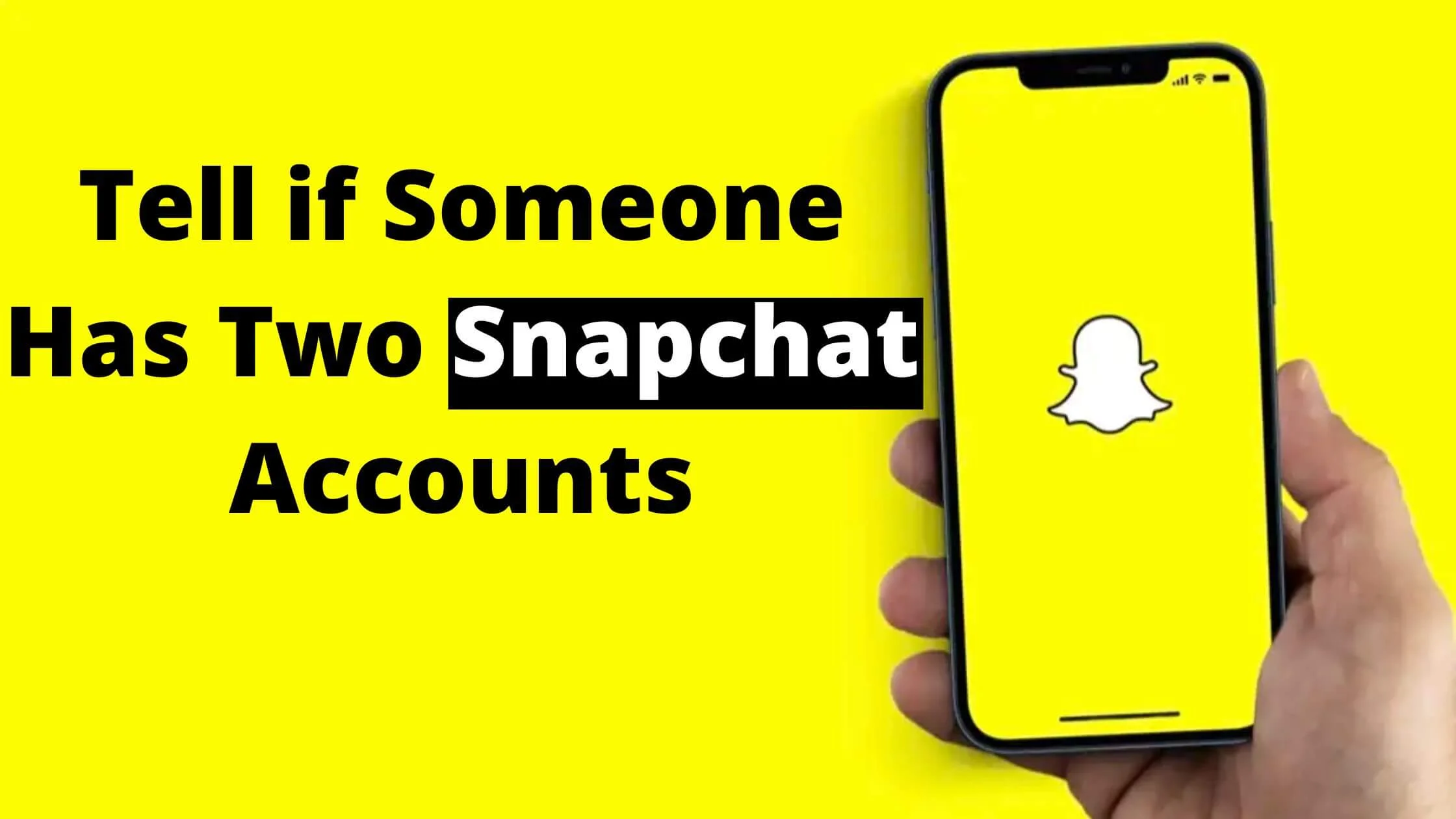 How to Tell if Someone Has Two Snapchat Accounts
Uncover the truth! Learn how to spot if someone has multiple Snapchat accounts in our latest blog post.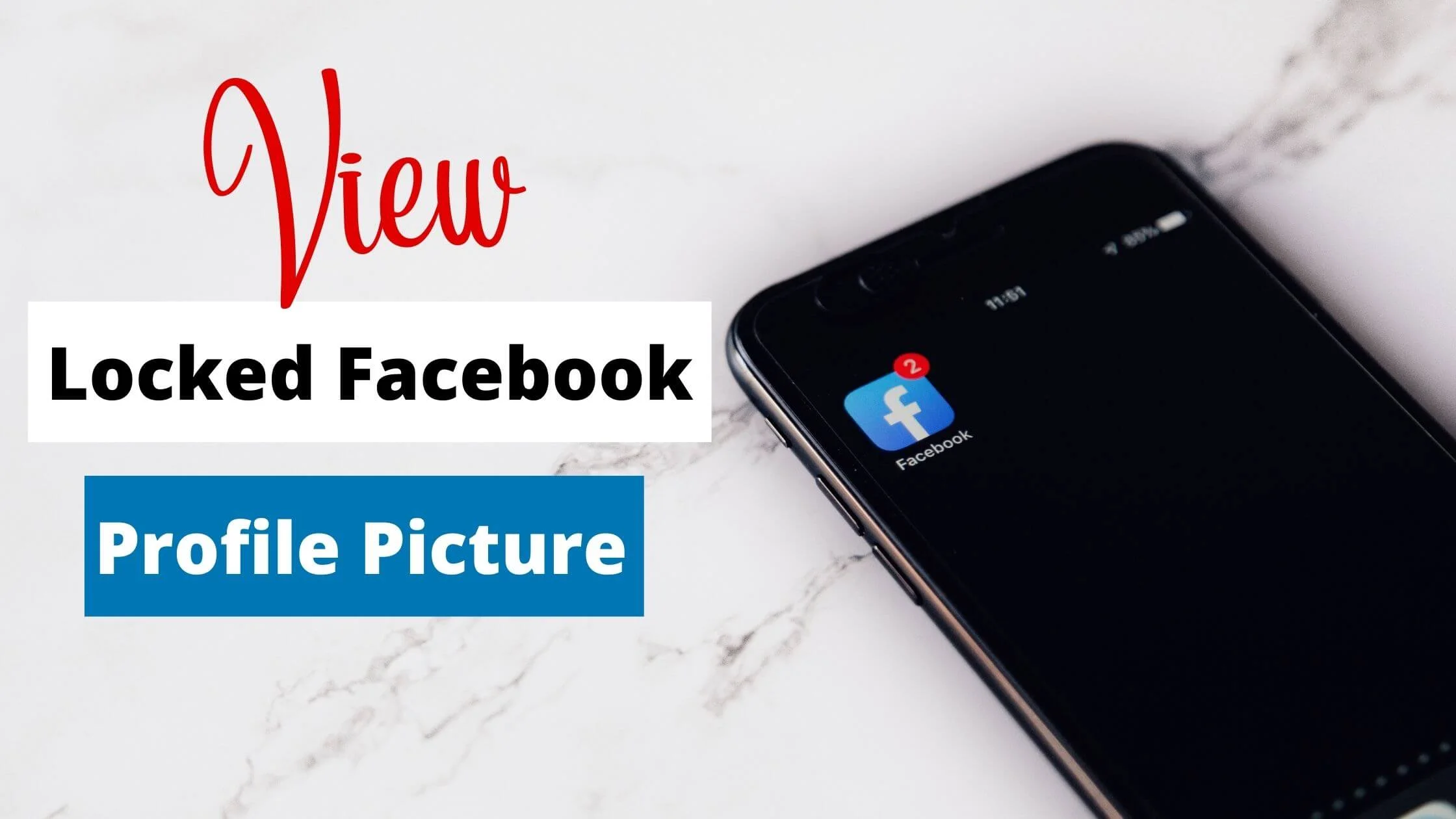 How to View Locked Facebook Profile Picture
Unlock the mystery behind viewing private Facebook profile pictures with our step-by-step guide. Learn how now!
---
About the Author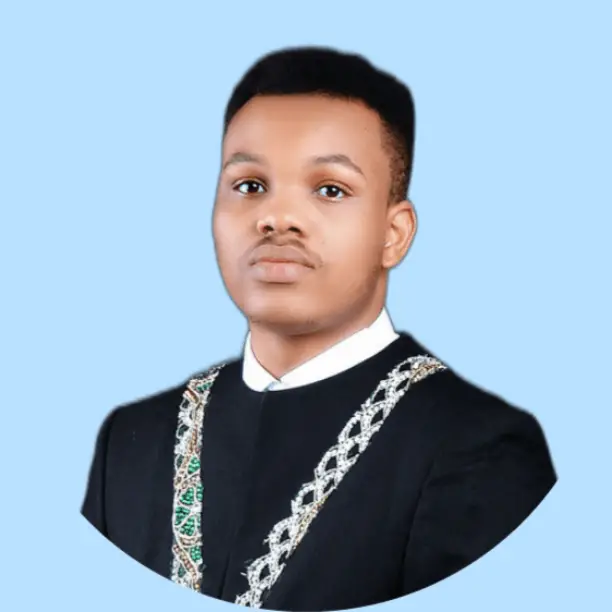 Harrison Acha is a Seasoned Blogger, Facebook Marketing Expert, Writer, SEO Expert, and Digital Content Creator. Have been in the IT industry for more than a decade, and helping both tech and non-tech professionals become more productive and less frustrated with technology.