About Us
Our focus
We focus on sharing content, ideas, strategies about business, marketing and blogging.
This was born out of the inspiration to help businesses, individuals and aspiring entrepreneur with Ways to generate passive income.
Our goal is to reach 100 million people across the globe with our blog by 2025 and inspire them more to believe and follow their dreams.
The journey just began!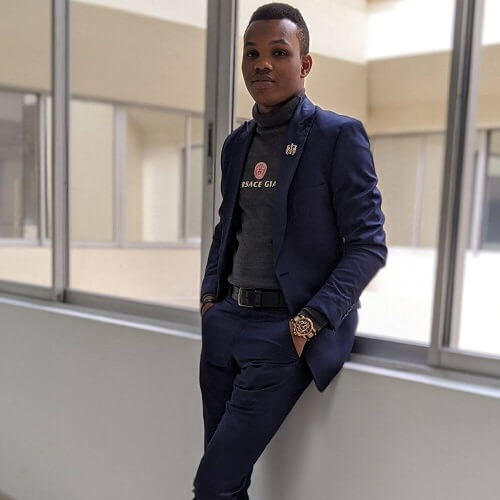 Harrison Acha
My Personal Story
My first real job was as a Corporate Salesman with a safety company. I didn't know much about it as I studied Biochemistry as a first degree.
But I ended being a rockstar salesman. Little did I know that was the beginning of my journey into the real business world.
From being a salesman, I transition to a full pack digital marketing specialist with a core focus on SEO, Paid Ads, and Content Marketing.
While still a student, I started blogging and developed a keen interest and passion for digital marketing.
After failing at my first blog that was already being monetized, I realized that there was more to blogging and digital marketing.
2012: Started my first blog website
2013- 2015: Began to learn and master digital marketing tools and strategies.
2016: Got certified by Google as a professional digital marketer
Needless to say, I have failed in countless online businesses. But the experiences have been a great push for me.