One thing is common to the richest people in the world: they always have their businesses.
Thus, even though you're working somewhere at the moment, you should also have something to bank on – which is your small business.
More than ever before, the Covid-19 lockdown has sparked the off entrepreneurial acumen in most people.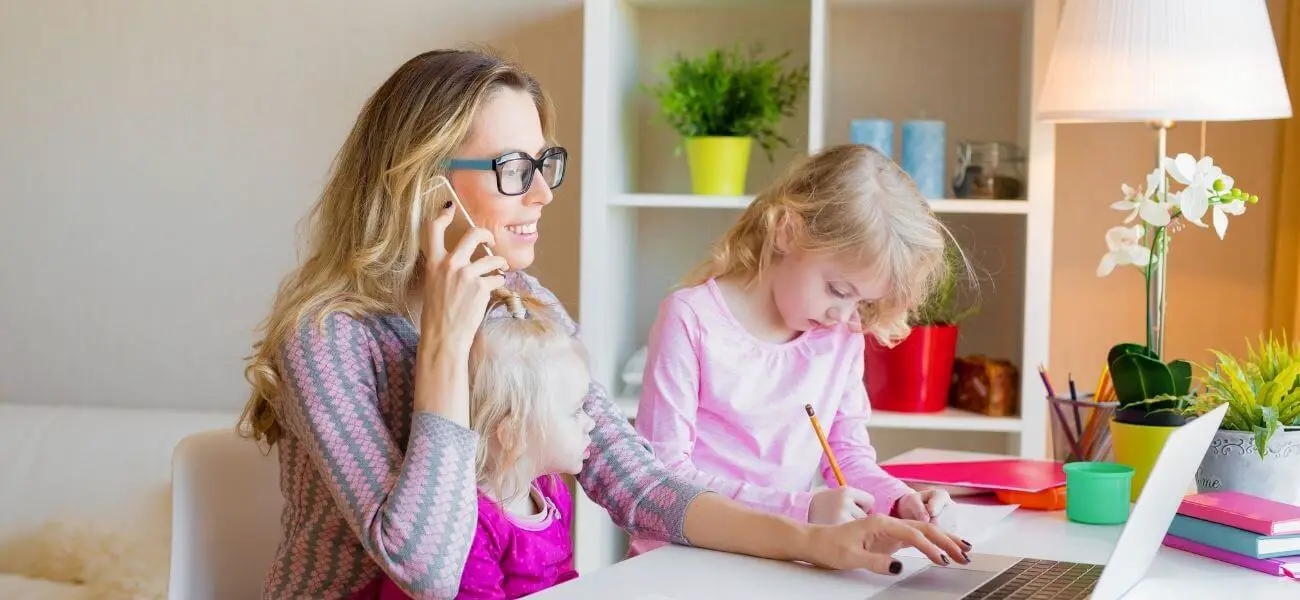 Since people were working remotely, they also had to fashion out how to double up at home.
No wonder the percentage of people with home-based businesses flew from 50% in 2020 to 61% in June 2021.
That shows a clear-cut increase in the number of people who want to start home-based small businesses.
Have you also considered the possibility of having a small business from your home at a low cost but you are not quite clear about how to start?
There are several reasons you might want to operate a small business from home. It includes but is not limited to unleashing your creativity and better financial independence.
However, starting a home-based business is not as easy as most people on the internet paint it. You need to understand and implement some principles to run this business successfully.
According to Mike Kappel, one of the top small business strategists at Forbes, a lot of unprepared home-based SME businesses always lose big money or eventually go bankrupt.
Thus, you mustn't waste your hard-earned money on a futile endeavor.
Is starting a small business from home a financial idea? No, it's a creative and commendable one at that. But you need to learn how to do it well; that's the only way to see encouraging results.
This content will furnish you with a step-by-step brief guide of how you can set up a profitable small business without leaving the comfort of your home.
See Also: How to Start an Ecommerce Business from Home
What Do You Want To Sell?
This is the question you must try to answer: what exactly do you want to sell?
You have to offer something in exchange for people's money. That's how business works.
If you have not figured it out, then you might have to do a few things to streamline whatever you can offer.
First, what is your talent?
Psychologists have confirmed that almost everyone in the world has one talent or another. A litmus test to know your talent is whatever you do more easily.
Or you can engage your friends and colleagues for feedback about what they think you're good at – based on your dispositions so far.
Your talent can be comedy, coding, writing, teaching, marketing, robotics, and so on. Your talent is one of the first things you can sell from home.
Now, there are two things involved in selling products: either they are physical products or digital ones. Sometimes, it can even be the case that you're good at offering a particular service.
Therefore, you'll need to define whatever you want to be selling. It must be clear and people must easily know you for it.
However, there is one more thing: you must sharpen your talent before you'll be thinking of scaling it into a business. This is so important.
You must shape your gift into an excellent craft. If you want to start a home kitchen, you must step up to standard cooking requirements and your food must be really tasty and nutritious.
For instance, Kaleigh Moore has a writing business she's running from her home in Illinois, and Roslyn & Torey are popular home-based bakers in Alberta.
Both of them have the talent of writing and baking respectively, but they went further to make it world-class. Therefore, spend on knowledge: consume courses, meet the leaders in your niche, read books, and practice hard.
That's a huge step in building a small business from home.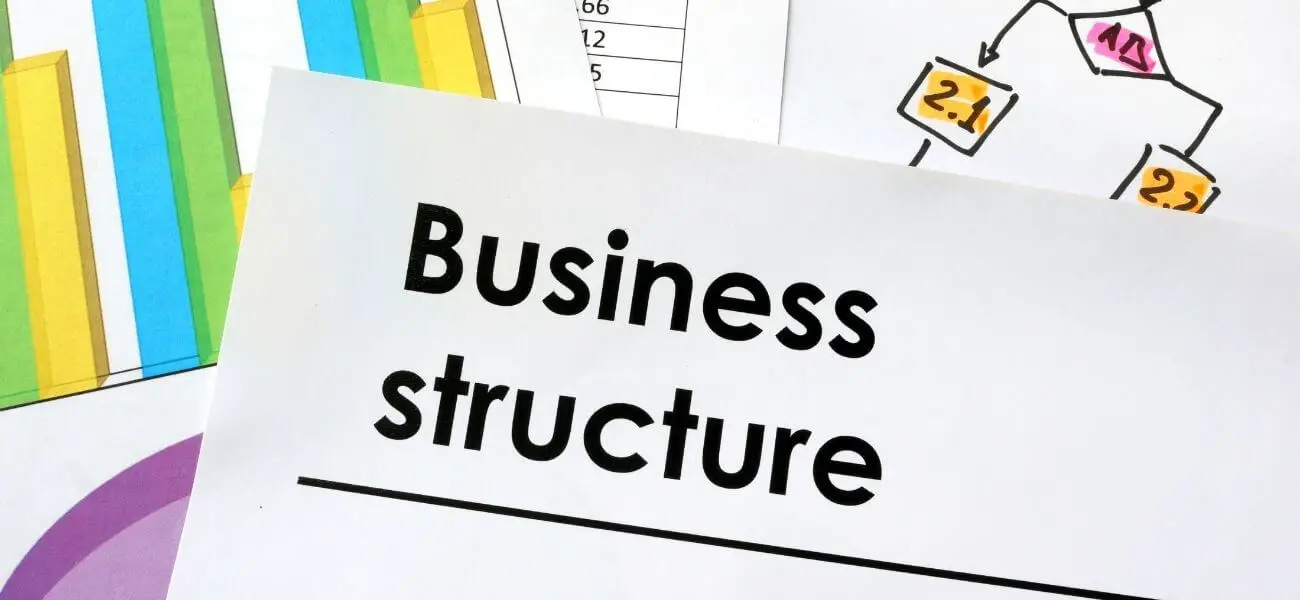 How To Structure Your Home Business
When you're clear with your product or service, you need to set up structures.
Generally, a building without foundations and pillars cannot stand, right?
In the same vein, some things must be in place for your business to thrive excellently and even for your convenience.
Therefore, you can't afford to play with the structure of your business. It is the cornerstone of any successful business.
The first bold step to structure your business is to write your goals, visions, and plans for the business. You may think you've figured everything out in your head until you start penning it down.
In other words, this is what some people call a Business Plan.
Although it sounds cliché, you need it. It gives you clarity about the why, what, and how of your business.
No, you don't need to write an overtly lengthy formal document. However, write something decent and practicable. Let it include the reason or objective of your business.
That will be your answer when people ask you, "Why did you start this business?"
Your business plan should identify your target audience and the problems that you want to solve. Asides from that, it should provide clear-cut methods of bridging this gap.
Simply put, a well-written and clear Business Plan is the manual of your business.
The second step is Brand Identity. What makes your business different from others? The contents of Coca-Cola and Pepsi are quite similar. The only way an average buyer would differentiate is through brand identities.
Here, you'll need the service of a Brand Identity Designer. The person will help you design your product, customize your kit, and design your logo. With that, your home business is standing out.
On a further note, you will have to open a business account. You're about to start a business and you should handle it as such. You are distinct from your business, hence the reason there should be separate accounts.
This is not something hard after all. Just create a business Gmail and use it to open a PayPal account. There you have it.
However, be aware that there are separate taxes for small businesses.
There are other structures you might want to put in place, but these are the general ones that you should focus on, especially since you're starting a small business and not something too big – at least for now.
See Also: How to Start Amazon Dropshipping Business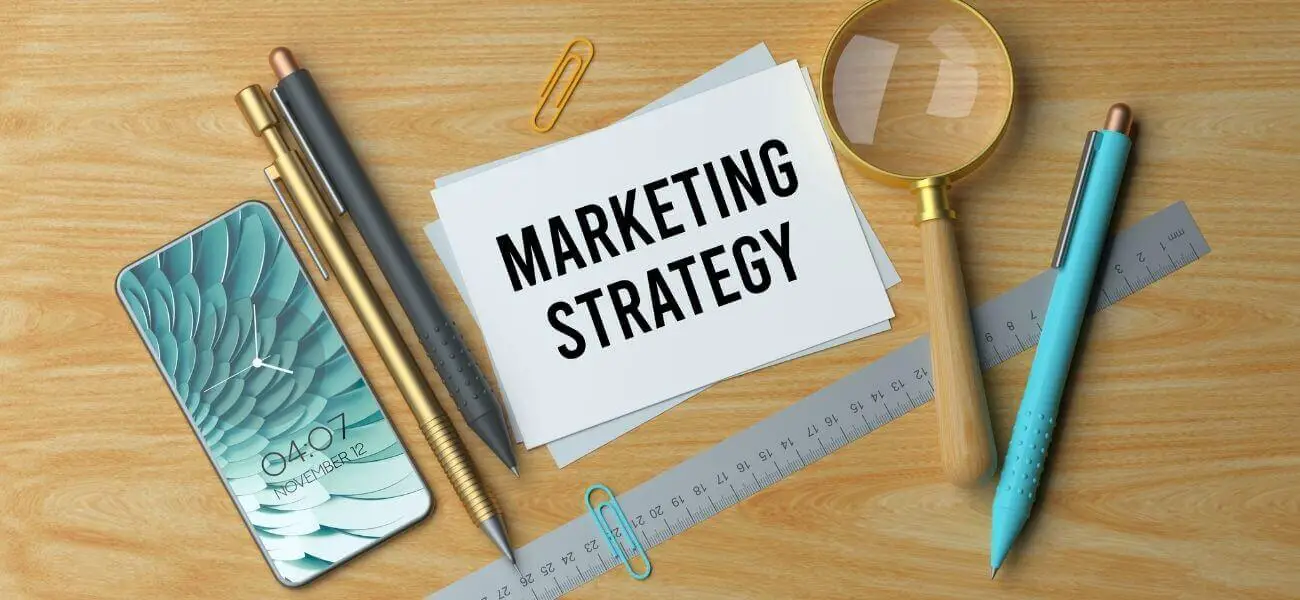 5 Marketing Strategies to Promote Your Home Business
When you have structured how to start a small business from home, what next? It is one thing to have a business, it's another thing to sell well. 
Nobody excelled in business by chance. Thus, there are salient marketing strategies that will bring you faster to the limelight.
We are going to examine a few important ones of them subsequently:
1. Word of Mouth
People always jump this basic step when they want to start their small businesses from home. They move straight to digital marketing and being all over the web.
That's quite wrong and hasty. Before you go online, you must be your first marketer. You shouldn't be ashamed of your business. You have to talk to people about it.
And it all starts with your flatmates, your gym colleagues, and the people in your workplace. You have to be confident and tell them about what you do.
Give them your business cards, if you have one, and flex your communication skills. Make them know why they should patronize you and you can always entice them with a freebie or something.
The psychology of customer compounding is that one customer will always refer another, so far you rendered excellent service, and that's a great way to build your clientele.
That's the basic step to build a brand. Charity begins at home. Thus, you must build from the base right to the top.
See Also: 21 Best Side Hustle Ideas to Make an Extra $10,000 a Month
2. Google My Business
As part of starting from your locality, you must have a commendable local SEO. Your business must be listed on Google My Business of your location.
Google My Business would give your business a profile on the search engines – this makes it easier for people to locate you or what you do.
Marketing studies have shown that customers always Google search for the nearest seller or service provider near them. For instance, "the best plumber within Amsterdam."
Thus, potential customers who had no prior knowledge of your business can get to message you and make direct orders through GMB. And no, Google doesn't charge you a dime in such cases.
Isn't that beautiful?
But before that, you'll have to set up your Google My Business profile to be listed. It will request your name, business details, address, and verification. Ideally, you should get verified within a week.
3. Facebook Ads
Pink Nannies is a big nanny cartel in Ohio, and they have grown their clientelé to even the neighbouring states.
How did they do this? One of their most powerful marketing strategy for starting a small business from home was running Facebook Ads.
There are millions of active people who use Facebook. And for reasons that marketers have not fully unraveled, Facebook Ads seem to perform way better than ads on other social media.
It's thus a great way to start marketing your craft. Now, how do you run Facebook Ads?
It's simple. Create your ads account, run ads, and review analytics. In running the ads, there are a few things involved:
You have to set your target audience by giving accurate demographic speculations. For example, if you're selling massagers, it's better to target people from 60 years upward who would most likely be having issues with their bones.
All these parameters must be in place.
4. Have a Website
One of the major ways to build credibility on the internet is to have your website. People have a greater trust for businesses with websites.
In branding your business, having a website is a great tool.
In case people want to know your services or about your business generally, you can always refer them to your website. Also, it's an avenue for new potential customers to locate you; the internet has made the world a global village.
One more thing: don't just have a website, build a blog on it. Research has shown that business websites with blogs generate a higher number of conversions.
The reason is simple, writing high-quality content on your blog will enhance your search engine optimization and make you pop up quickly.
See Also: How to Start a Blog That Makes $10,000+ Monthly
5. Be Active On Social Media
As you are starting a small business from home, you should also maximize your time by opening and running active social media accounts.
As technology is enveloping the world, more people are spending a large chunk of time on social media – including your customers. Thus, it's a good way to corner your audience and display yourself.
You don't need to be all over the place. Research the social media platforms that your audience is using most then major on it. Is it Twitter, Tiktok, LinkedIn, or Instagram?
For instance, anyone starting a small business from home that targets an African audience should not focus on Reddit because it's not quite popular in Africa.
Pick at most two social media platforms and engage efficiently. If you have the means, you can also hire a handler.
Thus, meeting your audience where they are is the essence of social media marketing.
Conclusion
Running a small business from home is not an easy job. However, it can become easy when you have and follow the right pieces of information.
As we have discussed in this article, your first step in starting a business from home is to know what you want to sell. After that, you should also know the why, how, and to who.
At the end of the day, the best way to start a small business, in a rather circular definition, is to start. As you keep going, be implementing the marketing strategies and expect compounding returns.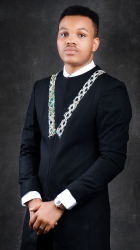 Latest posts by Harrison Acha
(see all)