How about some realistic passive income ideas that can always fetch you $10,000 every month?
According to Robert Kiyosaki, the best way to be financially buoyant is not to necessarily reduce your spendings; but to increase your streams of income.
You might have a full-time job you're doing at the moment. However, remember that your finances are only tied to that one job.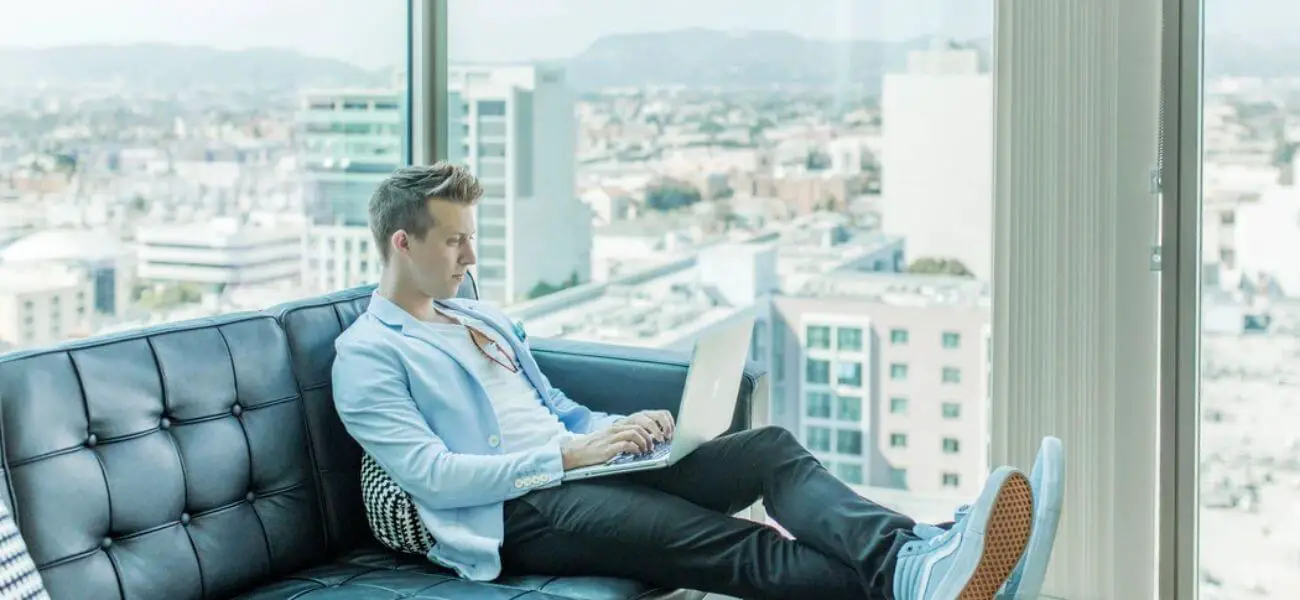 And Jeff Rose—one of the best personal finance contributors at Forbes—has said that having only one job is dangerous and financially constraining.
Would you mind knowing a few other ways to drive the traffic of money to your bank account?
That's the reason you need a side hustle. You might want to ask that what is a side hustle. Well, it's quite simple: Side hustle is any work through which you make passive money.
Here is an example, imagine an attorney who renders editorial services when he is not in the chamber. That editorial services are his side hustle while being a lawyer is his main work.
There are several reasons you might want to start a side hustle: unleashing your creativity, independence, or financial freedom. Whatever it is, it would be excellent of you to have one or two side hustles.
Thus, this piece will furnish you with the 21 best side hustle ideas to make an extra $10,000 a month. 
21 Best Side Hustle Ideas to Make Money
Here are the profitable side hustle ideas that have the capacity to generate over $10,000 monthly.
1. Home and Office Cleaning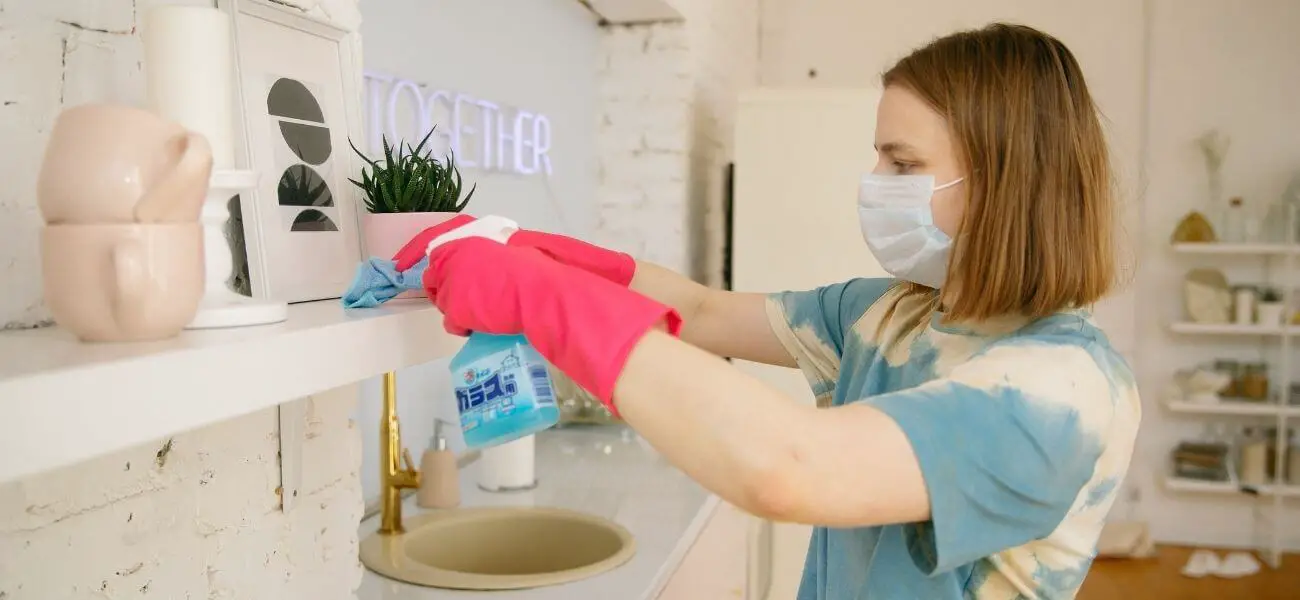 Cleaning services are something anyone can render. They are more intuitive than technical. It's one of the smartest ideas of side hustle that folks don't always get to share.
There are a lot of people busy with one thing or another and they cannot have time to clean their homes. Most times, it's because something as minute as cleaning is weightless in their scales of preference.
On the other hand, corporate institutions are busier than cleaning by themselves. The staffers have more technical work to handle. But would they leave their workplace untidy?
Then, they need your service as a home and office cleaner.
You only need to understand the use of basic cleaning pieces of equipment like the vacuum cleaner. Most likely, you'll be done cleaning a home within one hour. 
And usually, side hustle cleaners make $50-$120 per hour on average. Can you imagine using your spare time to clean 5 houses a week? At least, it will settle your grocery bills.
See Also: How to Start an Ecommerce Business from Home
2. Laundry Services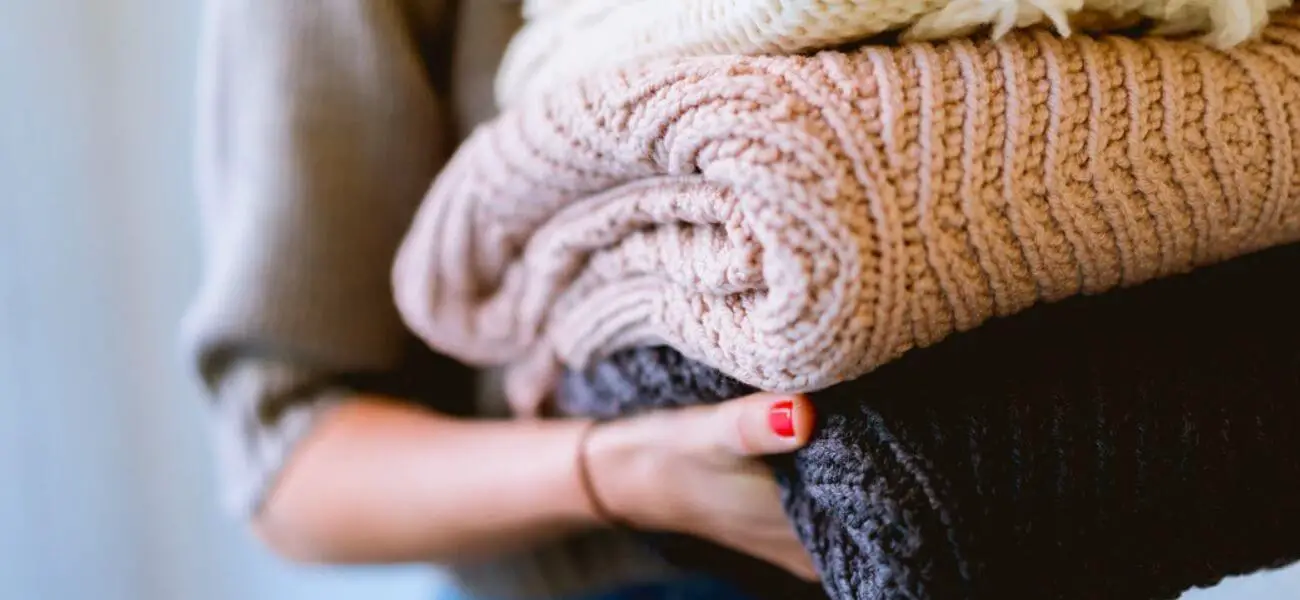 Everyone on earth wears something – shirts, skirts, jackets, and so on. Therefore, offering laundry services is one of the most beautiful side hustle ideas of all time.
This is the reason laundry services are not hard: you'll only need to use washing machines to sort out your customers' clothes. 
Even though you don't have prior knowledge of how to handle washing machines, which is rare, make sure you read the manuals and watch a few YouTube videos. That's all.
Once you have your washing machines, you can start arranging for branding packages to make your delivery more presentable.
In getting your clients, you can start with your friends. Tell them about your new side hustle. Share your business card with people. In no time, you'll be making whooping dollars from this small business.
See Also: Top 15 Proven Real Estate Marketing Ideas
3. User Testing
User Testing is the #3 on our list of best side hustle ideas to start today. Every product or service was created to solve a problem of humanity.
That is, it must not be some impractical or problematic product; human-centric.
That's the reason Product Managers always conduct user testing to evaluate their digital products—like websites, apps, or any other product—and give brilliant feedback on what is good and what should be improved.
Since this work is not mentally draining, user testers are always paid $10 per testing. But if you always give thoughtful reviews, you might be given much more products to test.
If you're hoping to start a side hustle of being a user tester, you can sign up at popular websites like Test My UI and User Testing to start making money instantly.
4. Modeling
Quite a lot of people are into modeling as a side hustle. It's a service that cannot interrupt your usual 9-5 work. It doesn't even require any effort from you.
Are you good-looking? You can make money from it as a model. To be an outstanding model, you have to make sure that your skin, height, look, and dressings are the best of the best.
Foremost, modeling is more of fashion. Fashion or clothing brands use models to display their latest wares for advertisement. There are several international events where they do this. Examples include the popular Milan Fashion Week.
However, modeling is now beyond something for only the fashion industry. Every business always needs a face or a human picture to be on their adverts – and that's where you come in.
If you are consistent in modeling, you can also be making more than $20,000 per single show.
That's a great side hustle, right?
See Also: How to Start a Small Business From Home (Low Cost)
5. Photography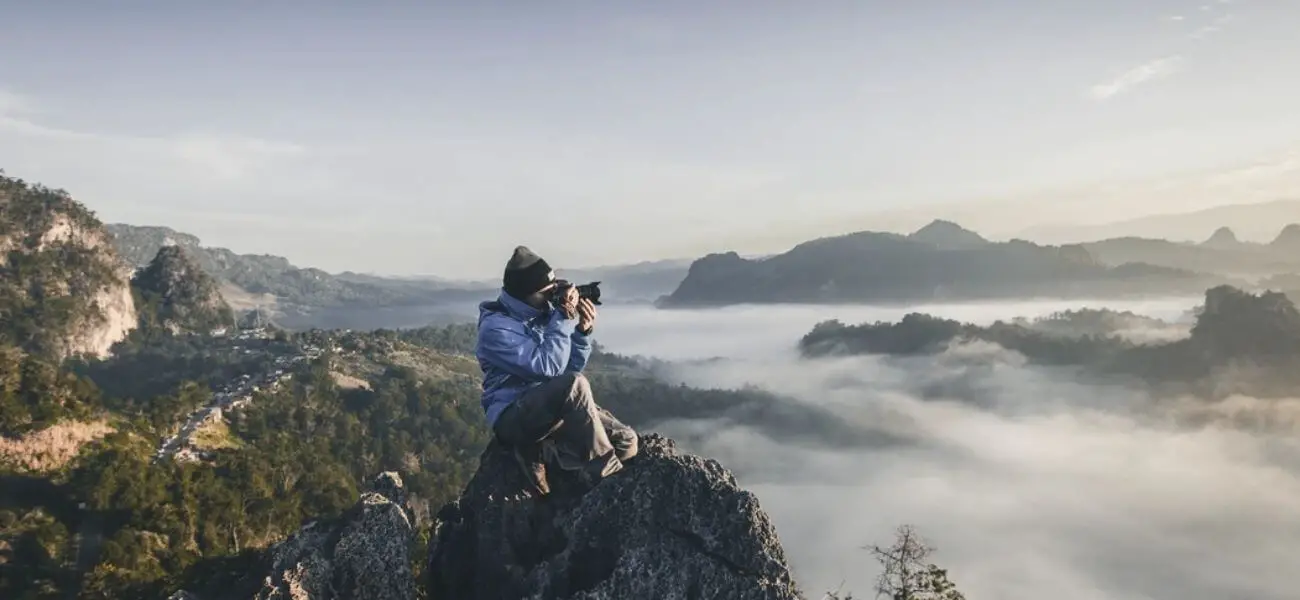 Although some take photography as a full-time career, it can also be a side hustle.
If you have noticed that folks always love you when you snap them or you love to capture thrilling moments, why not consider a side hustle idea of photography?
Interestingly, you don't really need expensive photography gadgets at the start or if you cannot afford them yet. Once you have a nice phone with a clean, colorful, and sharp camera; all you need to get is an external lens to increase the quality.
Well, before you delve into photography, please make sure that you're knowledgeable about it. Build yourself and know the terminologies and a few technicalities there.
Once you're armed with that, you're set to sell your art.
Narrow down to a niche to be a baby photographer, wedding photographer, or product photographer. Niching down will help you rise faster and make more money.
Also, you can start a blog in photography niche and earn passive income daily.
6. Home Decoration
Home decoration is among the 21 best side hustle ideas to make an extra $10,000 a month. And you will be making it consistently.
According to Chron, home decorators in the United States make nothing less than $2,492 every month.
If you have a good eye for colorful, appealing, well-arranged, and well-designed parts of the house, you can incorporate home decoration as your side hustle.
For you to delve into home decoration, you will have to take a few courses on Interior Design. Most interior decorators have also advised that YouTube is one of the great places to learn art.
Asides from that, you will also need to intern or find a way to learn from a person that does it. This will help you to gain ample experience.
See Also: How to Monetize Your Blog From Day One (Make $10k Monthly)
7. Nanny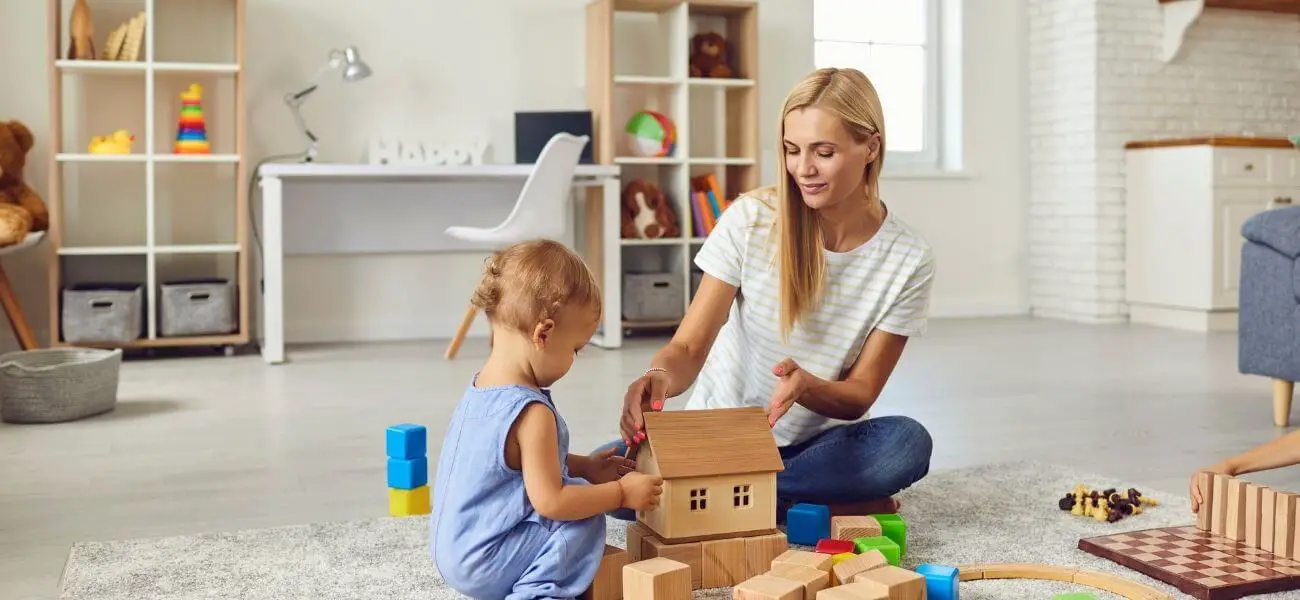 A lot of women, both young and old, who like children always have the habit of embracing babysitting as a side hustle. This would even feel like work if you live well with babies.
Some babysitters in Illinois specifically earn up to $45 per hour taking care of little children. If you work for 2 hours every day, that's $90 without stress. You can calculate the monthly income.
Is that not beautiful?
This side hustle idea sounds lucrative and people are making it big from it. However, know that you need to understand how to babysit children before you become a nanny.
Well, it's not something hard anyway.
See Also: How to Make Money on Airbnb Without Owning Property
8. WordPress Installation and Debugging
WordPress websites constitute 40% of the websites on the web. And every day, over 500 new WordPress websites are created.
This presents a new side hustle for the smart ones. If you can help people install WordPress websites, you can make over $10,000 consistently every month.
On a further note, you would not need an extreme understanding of web development to do this. Website is quite easy to set up if you know how to write templates and copies.
A lot of people are over the net looking for someone to help them with WordPress installation – there is an ever-increasing demand for this.
WordPress installation is one of the easy side hustles that can even fetch more money than your current job.
9. Peer-to-peer Trading
Recently, some governments have frowned at cryptocurrency and thus banned it in a lot of countries – most of which are in Asia and Africa.
Interestingly enough, most of the citizens in these places are active crypto traders and holders. But they cannot buy or withdraw funds from their wallets directly into their local bank accounts.
The only option they have is to fund their wallets or withdraw with peer-to-peer transactions. Indeed, P2P trading has been the secret side hustle of so many according to Erin Griffith in the New York Times.
People are making way more than $10,000 per month with P2P.
This is a pretty easy side hustle because you'll only do it with your PC or phone and it won't disturb your present work at all.
See Also: How to Start a Lifestyle Blog That Makes $100,000+ Monthly
10. YouTube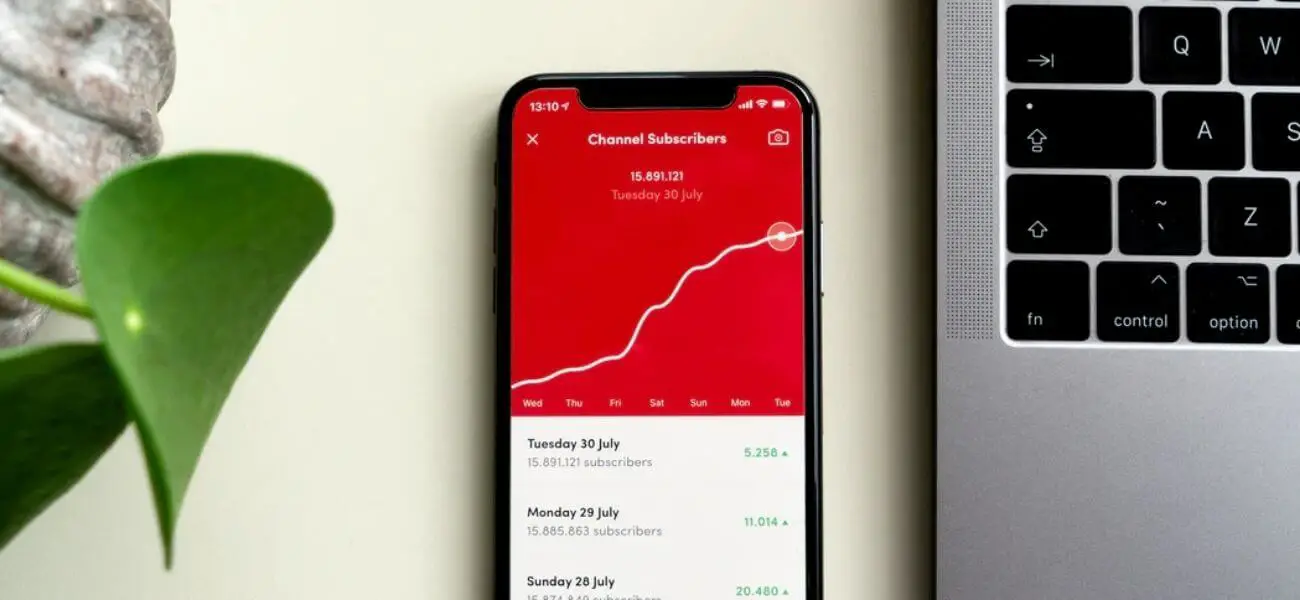 Jacklyn Dallas, a San Francisco-based YouTuber, runs a YouTube channel called Nothing But Tech where she makes more than $10,000 every month.
She is a testimony that you can work even in a humpy-bumpy 9-5 job and still make it big in side hustles. Indeed, YouTubing is a fantastic way to make an extra $10,000 every month.
What do you know how to do best? No, it doesn't even have to be tech skills or something serious. You can be creating content on Lifestyle and you'll be making big money like the popular Sydney Serena.
Just get a few basic pieces of equipment like a ring light, good camera, and microphone. Your room is enough as a studio.
11. Become A Public Speaker 
Jay Shetty is a Facebook Influencer who speaks on Marketing, Vitality, and Mindfulness. He makes thousands of dollars every month from only speaking engagements as a form of side hustle.
Little by little, public speaking is no longer a hobby like it used to. People are now getting paid for it. Information is power, and folks are willing to pay anything in getting that.
Do you have a particular niche or area of life you think people need more enlightenment? While you're into the real work, you can get side hustles of speaking sessions.
It is more like killing two birds with one stone.
See Also: How to Write Email Copy That Sells Like Crazy
12. Social Media Management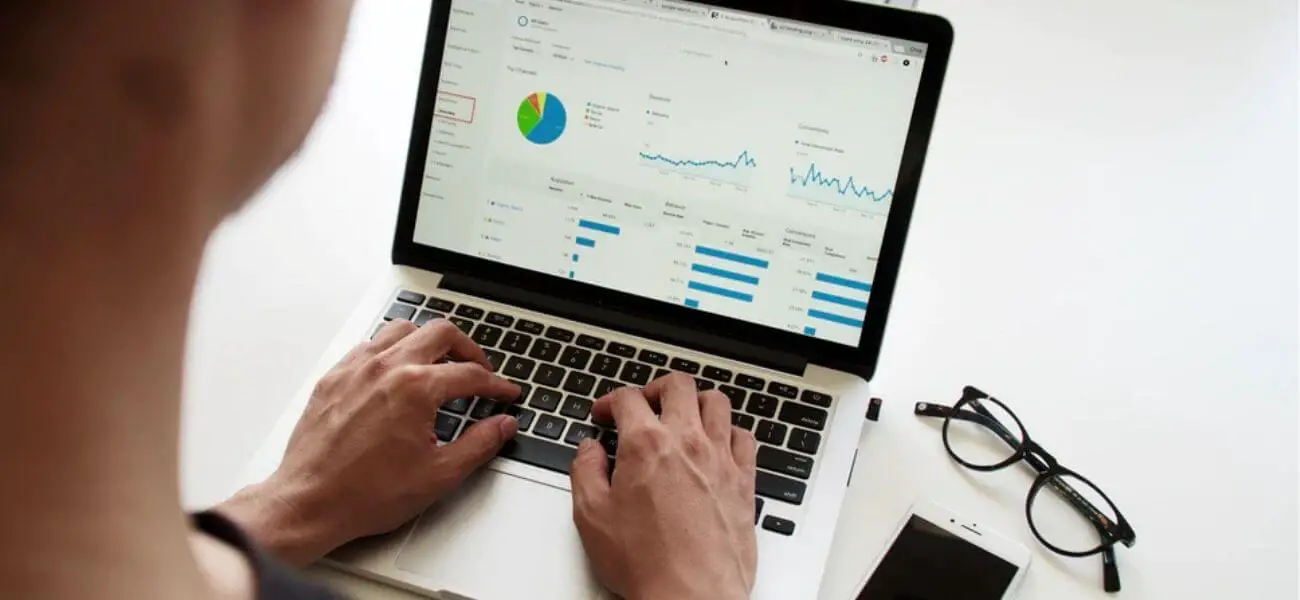 We all spend ample amounts of time on our gadgets, but we often overlook them as a lucrative source of income.
Start delving into this if you are worth your salt in carrying out efficient social media outreaches. That is, you can manage handles well, gain traction, convert, and implement content strategies. 
Even though you like posting casual content, there are a lot of businesses looking for Millennials as the managers of their Twitter and Instagram accounts.
Making cool passive cash from social media management is a huge lubricant on your finances.
13. Playing Musical Instruments
A lot of people in the professional world always play a few musical instruments that generate extra income for them.
The popular Ivan Guareva is a Columbian attorney who also doubles as a piano wizard. And he is making hundreds of dollars per performance.
Perhaps you are dexterous with drums, piano, guitar, or banjo; you can brand yourself well and make cool money from it.
14. Sell Courses
Nowadays, people are all out to learn new things. People are eager to gain knowledge regarding certain fields and spheres of life.
Therefore, you can create and sell courses to people. Teach that thing you know, but people don't understand.
Structure what you would like to teach, buy nice recording gadgets from a store around, and shoot. You can use platforms like Kajabi and Thinkific to sell your courses.
That's one of the passive ways to make money even on vacation or when you're sleeping.
15. Affiliate Marketing
Over time, there has always been a gap between products and finding the ideal buyers for them. Or better still, attracting more customers to make payments for it.
The Canadian Pat Flynn who—also doing it as a side hustle—has been into high paying affiliate marketing programs for a while earns close to $10,000 from it every month.
Affiliate marketing is all about your entering affiliate programs of businesses. By doing so, you'll find several ways to present their products to their targeted buyers.
Not only that, but you must make sure that they buy. Some brands give even up to 30% commission on just one sale.
Imagine getting 30% of twenty-five products that are worth $70 each. That's something quite big, right?
See Also: 21 Highest Paying Affiliate Marketing Programs for Beginners and Experts
16. Facebook Ads
Do you always see advertisements as you are strolling your Facebook feeds? The person behind it is a Facebook Ads expert.
Digital marketing is one of the most sought-after side jobs you can acquire. No matter how time-consuming your real job is, running Facebook Ads is something you can still slide into.
Foremost, you'll need to know the skill in itself. You must know how to select a target audience on Facebook and every other Facebook rule that won't hamper your client's campaign.
Also, you will need a little bit of copywriting to enhance the reception of your audience to further take action.
Indeed, running Facebook Ads is one of the 21 best side hustle ideas to make an extra $10,000 a month.
17. Email Copywriting
Almost everyone in the United States actively uses their mails. Thus, businesses have found over and again that email marketing is the key to drive conversion.
Therefore, having an enviable email copywriting skill is a lucrative side hustle idea that anybody can explore.
You can meet clients who need your services everywhere: LinkedIn, Twitter, Agencies, and also freelance marketplaces.
Most people are making over $10,000 from only email copywriting; apart from the regular work they do.
18. Transcribing
There are a lot of podcasts, YouTube videos, interviews, panel sessions, and the likes on the internet. And thousands of them are made everyday.
Whatever was spoken on these platforms needs to be documented. Asides from that, people with hearing difficulties are always considered.
Hence the reason folks always look for ways to transcribe their audio and video content. Although there is some AI software that does this, they always have less than 87% accuracy.
Therefore, there is a strong demand for human transcribers. This is a beautiful side hustle idea you can implement. In Florida, transcribers make $13 per hour.
19. Editor
Editorial services, in the content industry, remain of the in-demand services. Which you can also double down as a side hustle.
Editing is way different from proofreading – it's beyond it. In editing, you'll have to be fastidious and examine each paragraph word by word for a thorough assessment.
You will have to check the writing flow, coherence, credibility, and cut away every cliché and error. At the end of the day, you must be able to provide crystal clear content that's perfect – or close to one.
Some New Jersey-based editors confirm that they earn close to $79,000 per annum. That is even multiples of $10,000 per month!
20. Proofreading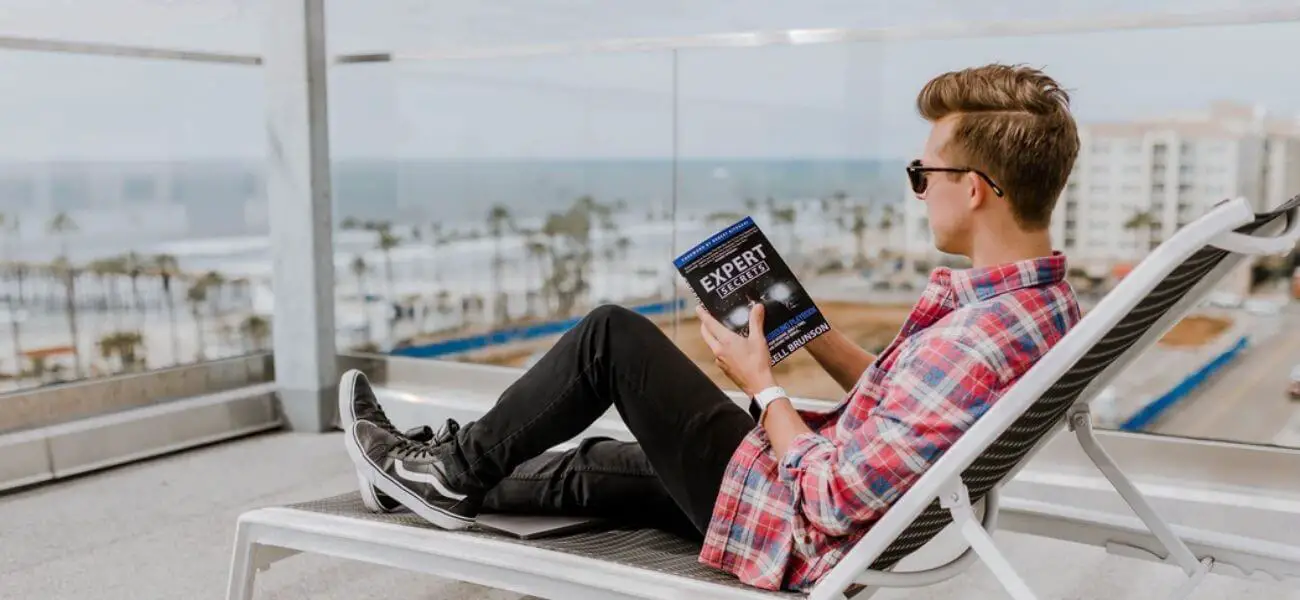 For anyone who has an eye for detail and is quite meticulous with written content, proofreading is such a thrilling idea as a side hustle.
You can get clients from Textbroker, People Per Hour, and Craigslist – the list is endless. And people are always on the lookout for proofreaders who are worth their weights in gold.
Proofreading won't take much of your time, and you can even do it at your convenience. The content has already been writing, what you have to do is cross the "t"s and dot the "i".
This would require your firm grasp of contextual spellings, vocabulary, and syntax.
See Also: 9 Best Payroll Software for Small Businesses
21. Virtual Assistance
Offering virtual assistance services is a popular side hustle that can be fetching you thousands of dollars monthly.
Canadian virtual assistants earn between $20-$40 per hour. 
Perhaps you're a Philippine, we encourage you to buy this side hustle idea because most people always prefer the Philippines to be their virtual assistants. However, don't feel bad if that's not a huge country. People don't mind hiring elsewhere also.
If you want to attain faster financial buoyancy, offering virtual assistance is an easy job that brings consistent and accumulating cash flow.
To be a good virtual assistant, have an in-depth understanding of your principal's nature of work and help him or her to prepare presentation slides, schedule calls, arrange to-do lists, and manage appointments.
Conclusion
Widening up your streams of income is a surefire way to complete financial buoyancy. That's the reason side hustles are essential.
If you implement one or more of these side hustles above, it's quite sure that you will be making up to, or more than, $10,000 every month. That is extra for you to settle bills—gas, groceries, rent—and even get to invest.
Bear in mind that the 21 best side hustle ideas to make an extra $10,000 a month are practical, wherever you're living – the United States, Canada, United Kingdom, or anywhere. They are not place-bound.
Having read this content, go ahead to implement it and start earning an extra $10,000 every month.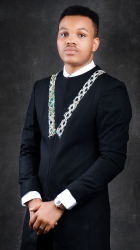 Latest posts by Harrison Acha
(see all)