Starting a blog has become relatively easy. However, starting a blog that is profitable is somewhat difficult.
This article is strictly written to introduce the proven steps on how to choose a blog niche that makes money as well as how to keep making money as a blogger
Did you just get into blogging?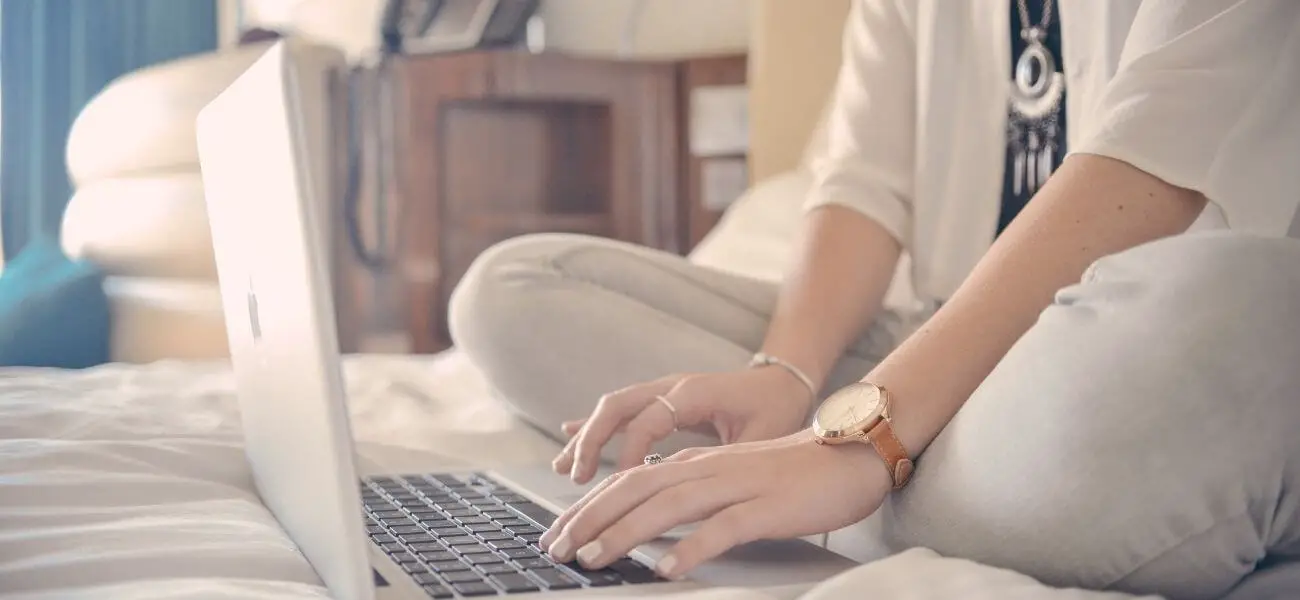 Did you just cultivate the desire to go into blogging as a side hustle business or full time?
Profiting from blogging does not seem to be a negative notion in any way. However, many bloggers, including yourself, began with some level of desire.
Statistics have shown that only 5% of bloggers earn a full-time income from blogging. Alot of bloggers within the first few months of starting out.
This is because they do not make as much money as they anticipated. Or they were simply bored.
What is a blog?
A blog is a website that is updated on a regular basis with new content, usually written articles. These are referred to as "posts," and they display in reverse chronological order, with the most recent at the top. 
When blogs originally began, they were mostly personal diaries in which the writer shared information on a variety of topics of interest to the writer.
Some blogs still work this way, but many more now focus on specialized topics that their target audience are interested in. 
Does Blogging Still Pay?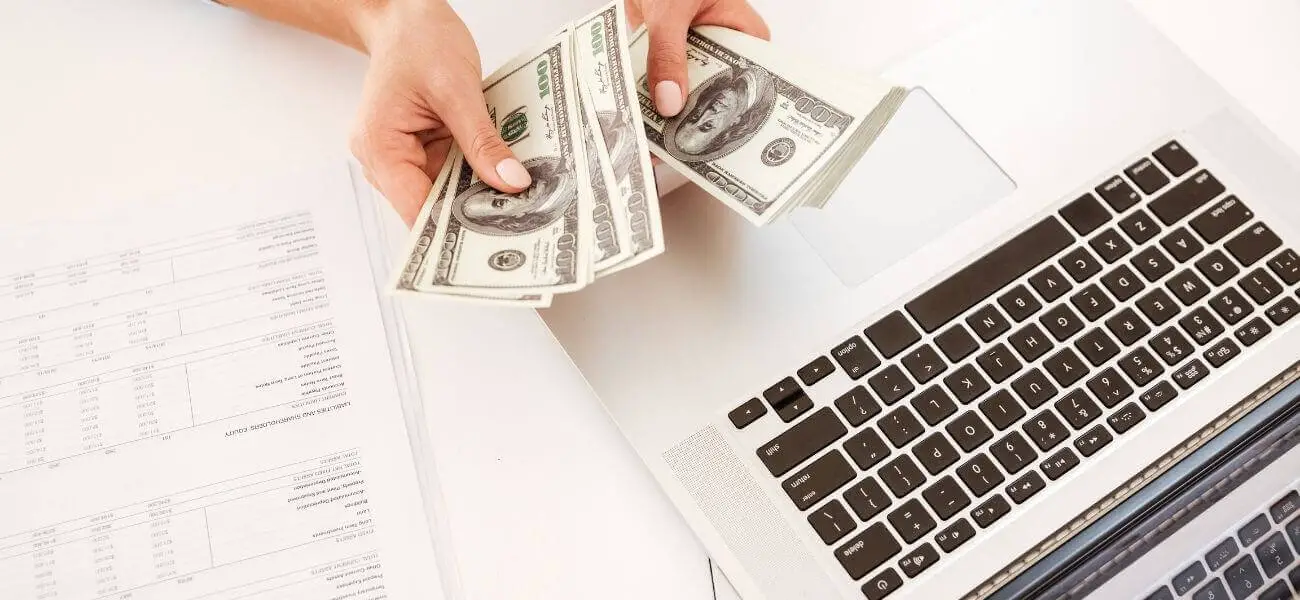 Starting a blog isn't going to make you rich overnight, but it can help you enhance your earnings.
Some very well detailed blogs generate money online through a variety of means. This is commonly referred to as "monetizing your blog"
And, guess what, you can make over $10,000 as a blogger.
Blogging requires a very good head start to progress quickly and having said that I will introduce to you the perfect methods to get a good headstart as a blogger.
Note: a lot of websites and blogs out there will outline several ways to start a blog, however, they continue to miss the perfect number one (1) point. This is what I will be revealing today.
Choose a Blog Niche That is Profitable
Choosing a niche that will make you a lot of money still remains valid for as long as blogging is valid. This point should be tagged as the number one (1) point on any blog or website detailing how to start a blog.
Why?
Think about it for yourself for a second. Would it be exactly normal to choose a domain first?
Would it be totally creative to choose a domain name that does not reflect the niche a blogger wishes to engage in? Of course not.
"Discover your true calling. Write about what you're familiar with. When you're looking for a niche to start a blog, this is the wonderful advice professionals will provide you. However, this is insufficient. Finding a "profitable" niche is crucial to creating a successful blog."  
What is a Blog Niche?
A blog niche is a carefully chosen topic area on which you will center your blog content. In simpler terms, choosing a blog niche is simply another way of answering the question, "How do you decide what to blog about?"
And this is an important question to answer at this early stage in the process of starting your blog… because it could ultimately be the deciding factor that determines your blog's success in the future (or failure).
Why Do You Need a Blog Niche?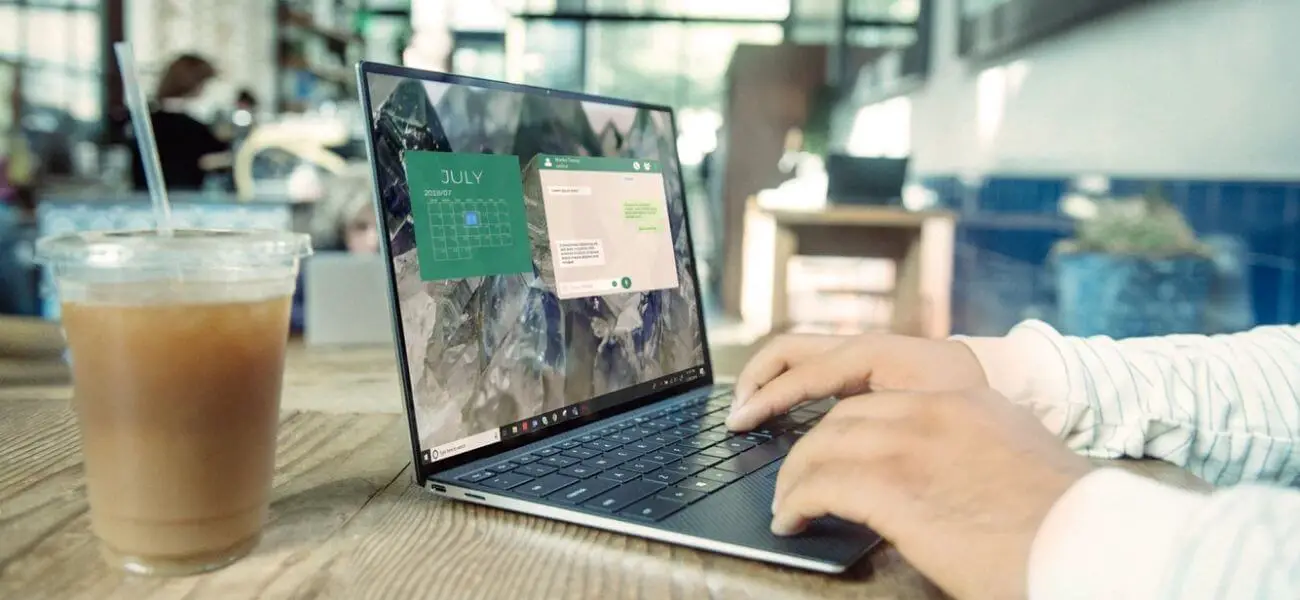 Creating content on all possible topic isn't a crime. But why create content on topics that are unrelated or a certain target audience aren't interested in.
Imagine have a blog that talks about weight loss and at the same time review gadgets. You will agree with me that this will attract two different audiences.
If your audiences aren't interested in the next topic why create it? Hence, having a niche is very important.
Niching down helps you to build expertise, authority and expertise as a blogger.
How To Choose a Blog Niche That Makes Money
Here is how to pick the most profitable blog niche that makes you money while you sleep.
1. Consider What You Enjoy Talking About
Passion is a driving force that determines how long you will likely continue in business as a blogger. If you don't care about the niche or about making money, you won't be able to stay long enough to profit.
Most bloggers mimic a niche just for the sake of the attention it would ostensibly bring to their sites. However, they overlook the fact that plagiarism is frowned upon by search engines, and they would be forced to provide unique content on a regular basis.
But is this a perfect number one consideration?
Yes, it is.
Blogging isn't simple, and it will put you to the test at some point. If you're choosing a niche that you don't enjoy, your chances of quitting are much higher — especially if you're a first-time blogger.
This does not imply that you must discover the ideal match. If you are enthusiastic about a particular component of the blogging world, you will remain with it. If you don't care about the subject, you might not be able to find the motivation to keep on.
So always consider what you can enjoy talking about or in this case writing about. 
Want to boost your search traffic? Use this free online SEO tool.
2. Know The Competition
You aren't the first blogger to love that niche. There are many, or perhaps only a few, competitors.
It all depends on the niche you've selected. However, if there is a lot of competition, it isn't necessarily a bad thing. It just goes to show that you've picked a lucrative niche for your blog after all. You should be thankful.
However, you must conduct a thorough examination of competitor websites. Make a new spreadsheet and begin logging all of the competitor websites you can find. 
Then determine whether there is still a chance to stand out among the crowd. Is it still possible to rank for your keywords? Is there a way to set oneself out and provide a one-of-a-kind content platform? 
There are various indicators that you can enter a niche and succeed, even if it already has other sites providing it.
They include:
i. Content of Poor Quality
In a niche where other bloggers aren't producing high-quality, in depth content that answers the audience questions, makes it easier to outrank the competition.
Quality content is key to succeeding as a blogger.
ii. Lack of Transparency
Many internet bloggers have upended readers and business alike by establishing a genuine and honest presence in a niche where other websites are anonymous and overly corporate. People want to always know who they are dealing with.
Hence, building an expertise and authority in your selected blog niche helps you to inspire trust and show transparency.
iii. No Paid Competition
If you've discovered a keyword with a large search volume but minimal competition and no paid advertising, you have a great chance of driving the internet. As a new blogger, it is important to do your keyword research effectively and find low competition keywords. 
3. Know Your Sources
People are not ready to share or distribute lies. The truth is, if your blog posts are very engaging yet doesn't tell the truth, you lose your audience gradually.
One of the best ways to prevent this dilemma is to know your sources. You need to know what to write about by creating a content map
Whatever niche you choose to blog, there should be credible sources of information you indulge. Failure to get credible information could lead to a downsize of reading fans and engagement generally. 
Some credible sources you need to utilize:
i. Readers Questions
A very consistent source could be questions from readers. You really get to know what your readers want and continue to feed them with what they consider relevant. With this, you get more shares which equal more reads, which equals more traffic.
Now, if you are new to blogging you probably don't have readers yet.
You can leverage on your forums like Quora, Facebook groups, Reddit etc. to know what questions that your target audiences are asking.
ii. Survey From Readers
Trust the fact that readers want to know that you care about their thoughts and want to know how to serve them best. Running a survey can be very productive.
A survey can detail all the necessary information you might need to know what to engage your audience with for the next 30 days.
Surveys usually come with a lot of demographic questions that bring to light who is reading your content and what they want as well.
This is one the most credible sources to generate content ideas for your blog.
iii. Update the Trend
Another effective strategy is to keep up with the latest trends. You might inquire in a variety of ways.
Knowing your competitors and the topics that received the most shares and views means profit.
Updates on such topics will be highly resourceful. Also, be sure to distribute. There's never a dull moment when it comes to information. There's never enough of anything. Many bloggers in the United States of America have found success with this strategy.
Updating the trend is a way to provide your audience with the same juice they like but in a better way. 
Also, make sure to use Google trend to understand the search history of your content topics.
Top 21 Profitable Niches for Blogging
Below are the top niches that are profitable to venture into as a beginner blogger.
Fitness and Weightloss Niches
Health Niches
Pet Niches
Dating and Relationship Niches
Personal Finance Niches
Make Money Online Niches
Beauty and Fashion Niches
Gadget and Technology Niches
Travel Niches
Food Niches
Beauty and Fashion Niches
Self Improvement Niches
Lifestyle Niches
Gardening Niches
Game Review Niches
Career Coaching Niches
Sport Niches
Beauty Treatment Niches
Technology Niches
Natural Living Niches
DIY (Do-It-Yourself) Niches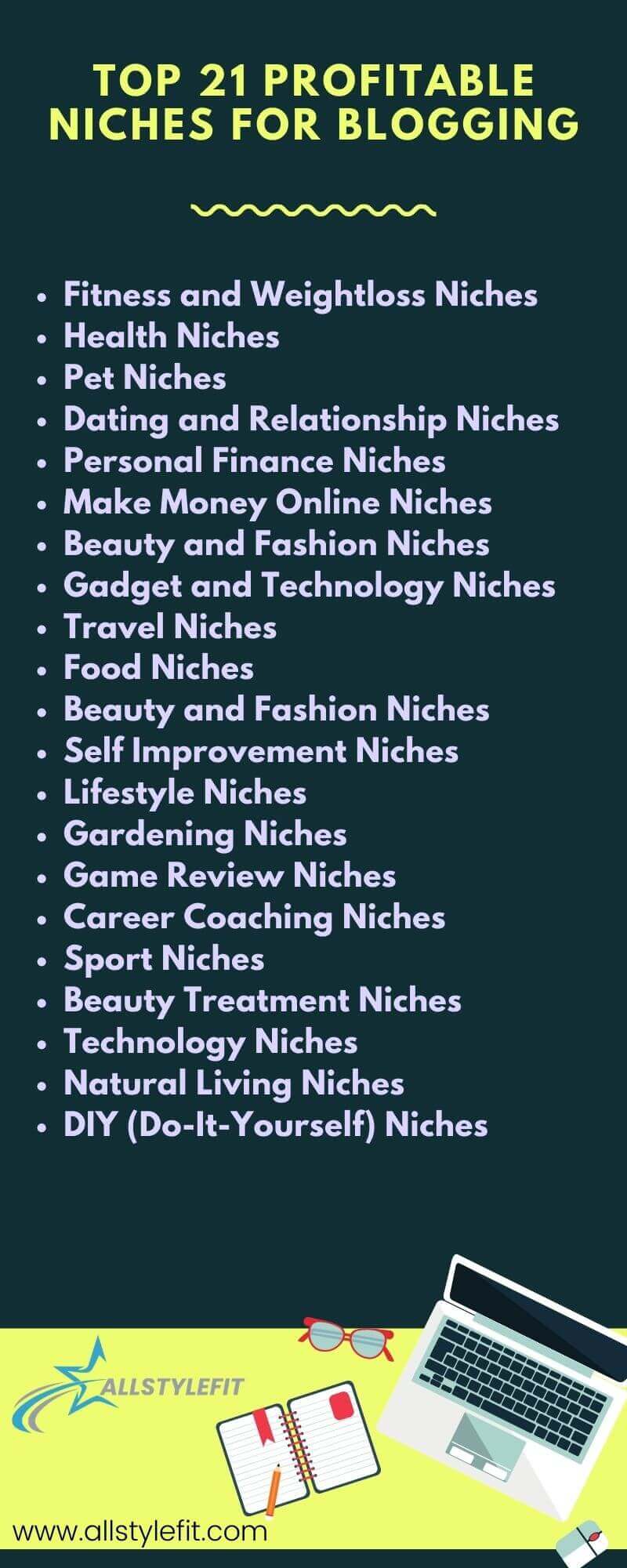 Conclusion
Before you become too attached to one blog niche, brainstorm a wide variety of others. Don't assume that your first thought is the best!
There could be a better option that you haven't considered yet. Come up with concepts, make guest articles, start a Facebook page, and lastly, publish a few articles on your site to see how early readers react before spending heavily on it.
Don't make the blogging error of putting a lot of money into your blog before you've established it can stand on its own. 
However, the above-written factors are very helpful if you want to choose a blog niche that makes money.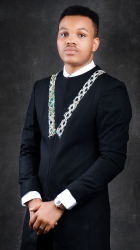 Latest posts by Harrison Acha
(see all)