It may be easier to go through your regular day without visiting other social networks owned by Meta companies like Facebook, Messenger, and the Instagram platform but WhatsApp is a lot harder to keep off.
WhatsApp is arguably the most widely used messaging network that exists.
It has a close-to-home feel given its dynamics of operation.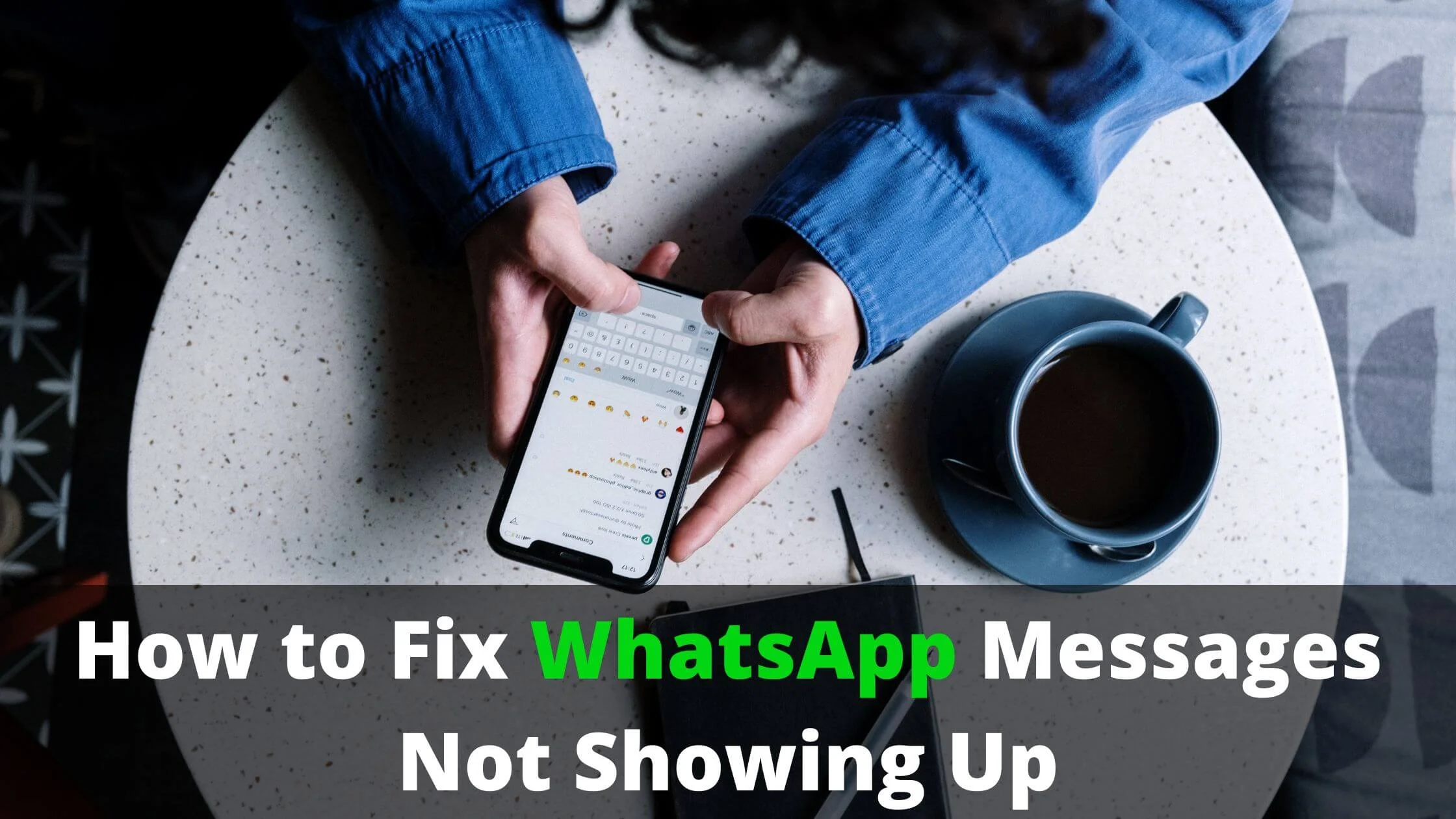 WhatsApp tries its best to ensure that the application is glitch-free as it keeps releasing updated versions every now and then.
Yet, once in a while a user can encounter problems in the platform.
A common example of a problem that users face on WhatsApp is having messages not show up i.e. messages are sent but not delivered.
If you are having issues with your WhatsApp messages and you are not sure of how to handle the situation, read through this article to find out how to fix your WhatsApp messages not showing up.
Let us begin by analyzing the reasons why this issue is coming up in the first place.
This helps you to prevent the recurrence of this problem.
Why are My WhatsApp Messages Not Showing Up?
Below are a number of reasons why your messages may not be showing up.
Network Issues
The first place to look at if you are having issues sending messages on WhatsApp is your network settings.
A poor network reach will make it difficult and impossible for your messages to load and be delivered to the people you relate with on WhatsApp.
Recipient Inactive Status
If you send a message to someone on WhatsApp, until the person is active on WhatsApp, the message will not be delivered and viewed by the recipient.
So, the reason why the messages you have sent have not showed up is that the recipient of the message has not been active.
Your WhatsApp Number is Blocked
You cannot get messages delivered to someone you have blocked on WhatsApp.
The same goes if the person you are messaging has blocked you.
If you are constantly getting all the messages you sent to a particular contact not getting any response and the messages not being read or delivered to the contact.
This is an indication that you may have been blocked by the contact.
WhatsApp Server Issues
There are occasions, though seldom, where the WhatsApp server may be down.
In this situation, there will be little or nothing you will be able to do on your WhatsApp platform.
Sending and receiving messages will be difficult if not impossible.
How to Fix WhatsApp Messages Not Showing Up
Here are some practical steps to remedy the situation of your WhatsApp messages not showing up.
Check Your Network Connection
Confirm the stability of your network connection.
If there is a need to swap to another network source so that you can get a good and stable network connection, then, do so.
You can connect to Wi-Fi to ensure that you are using a stable and healthy network connection.
Restart Your Device and Re-launch Your WhatsApp
A possible way to fix the problem will be to restart your device, and then, re-launch your WhatsApp.
To restart your device, you can press and hold the power button until the Restart or Shutdown options appear.
You can select restart and wait a while for the device to come up again.
After the booting is completed, you can go back to your WhatsApp, turn on your network connection and check if the problem has been sorted out.
Update Your WhatsApp
An outdated or older version of WhatsApp can be the reason why you are having issues with the App.
To sort this out, navigate to your Apps store and make use of the search bar to locate the WhatsApp software.
Once you enter the WhatsApp application in the search box, it will display the latest version of the WhatsApp application in the result section.
Select the app and you will find the Update option instead of the Install option.
With this, you can have the app updated.
Once in a while, you will get the promptings to update your WhatsApp.
Do not ignore these promptings.
Simply select the Update option that will be made available to you alongside the Update notification and update your app to the latest version made available.
Carry Out Phone Number Verification
If you have not verified your WhatsApp, it is a possible cause of your message not loading or being delivered.
Carry out the phone number verification of your WhatsApp.
To do so, uninstall your WhatsApp and get a new one.
During its configuration, enter the phone number that you use for WhatsApp.
Next, request a WhatsApp code.
Enter the code once it is sent to complete the verification process.
Enable Background App Refresh or Background Data Usage for WhatsApp
Depending on your device, enable either the background app refresh (for iPhone) or background data (for Android).
This will enable the smooth functioning of your WhatsApp.
Here is how to go about this.
iPhone:
Go to the Settings app on your device.
Find the WhatsApp software and select it.
Enable Background App Refresh to permit WhatsApp to be active in the background of your device.
Android:
Long-press the WhatsApp app until you have a menu of options get displayed.
Select App Info from the options available.
Enable the Background data toggle.
Make sure that WhatsApp has no restrictions on the use of background data.
Turn Off Data Saver
Data saver, though an amazing feature in helping you manage the usage of your data can limit the things you can do with your data.
One of these is affecting the sending and receiving of your messages.
So, have the data saver feature on your device turned off.
Migrate from the WhatsApp Beta Program
Make a switch from the WhatsApp beta program to the normal and more stable WhatsApp program to reduce the irregularities that comes with the Beta program.
Here is how to do this.
On iPhone:
Open your WhatsApp settings.
Tap on Linked devices.
Select the multi-device beta and select to leave beta testing.
On Android:
Look for WhatsApp in your Play store.
Select the details of the app and choose to leave beta testing.
After doing this, open your WhatsApp and check if the issues have been resolved.
Whatsapp Messages Not Showing Up FAQs
Why are my WhatsApp messages not delivering on iPhone?
The problem of your WhatsApp messages not delivering on WhatsApp can be a result of wrong phone number verification.
A poor network connection can be a factor that can influence this as well.
In addition, the WhatsApp server may be down and this can cause WhatsApp messages to not be delivered on your iPhone.
Why are the WhatsApp messages I send not showing up on a group chat?
Your WhatsApp may be outdated and your network connection may be having issues.
Problems like this are either device-prone or app prone.
Check out which of them needs to be fixed and solve the problem by attending to the reason why you are having issues in the first place.
Why is my WhatsApp taking so long to deliver my messages sent?
A restriction of data usage as well as a poor connection can be the reason why your messages are taking a long time to be delivered.
Enable data usage and ensure a strong network connection to be able to hasten the duration it takes for your messages to be delivered.
Conclusion
It is a lot easier to do without and ignore problems that arise from other platforms that you use but WhatsApp.
One way to enjoy a good user experience in your WhatsApp is to constantly update your WhatsApp software and ensure you have a strong and stable network connection.
Also Read: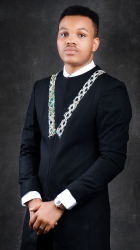 Latest posts by Harrison Acha
(see all)