Sounds are a very essential part of Instagram stories.
Watching an Instagram story that is void of sound can completely ruin the effect the story was intended to have.
It can be frustrating when you are having issues with the sound of the stories on your Instagram.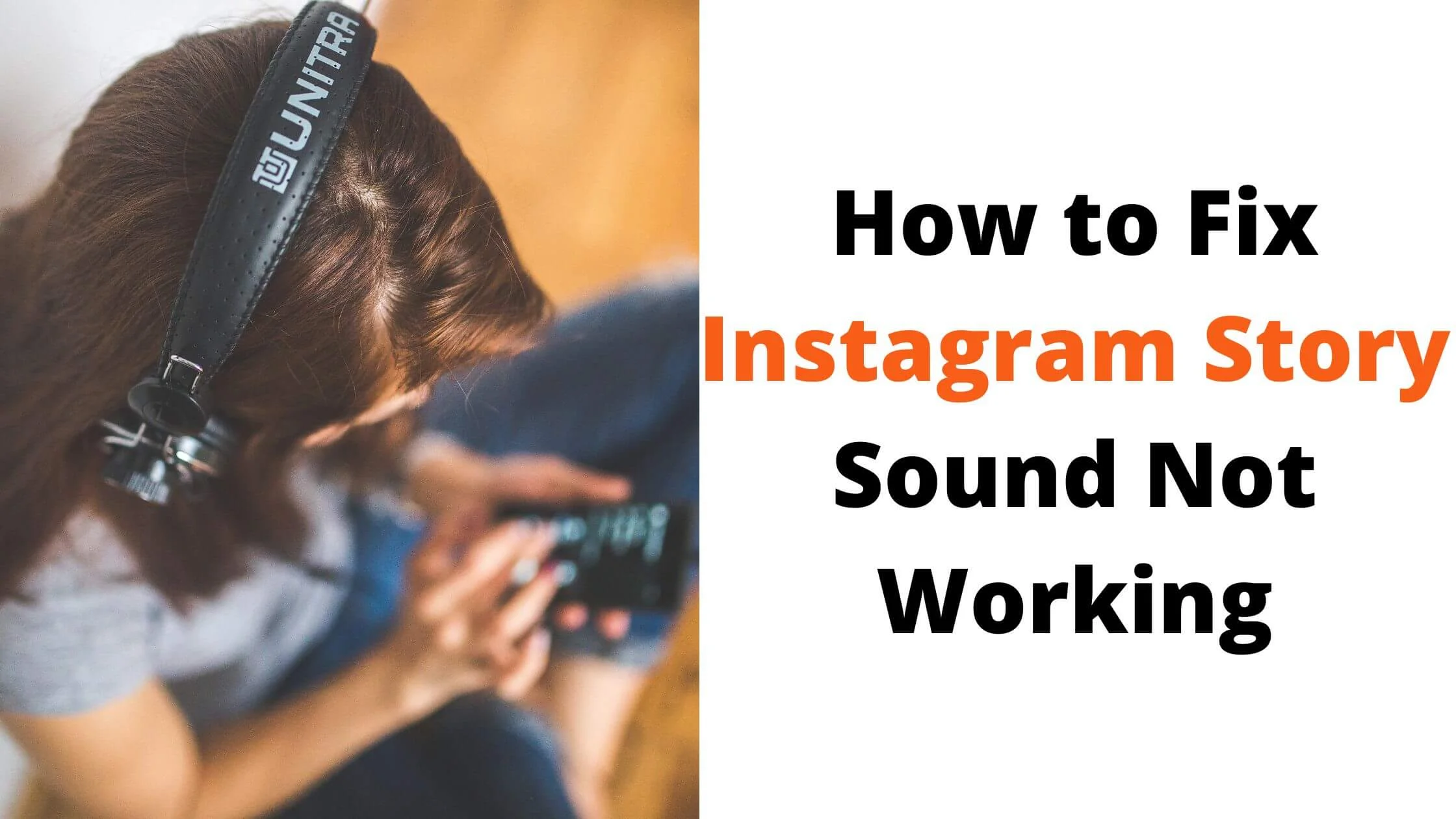 Instagram stories are visual content that is uploaded on Instagram and are meant to last for a short while.
They are usually curated content with special effects that have a dedicated column on Instagram.
Good creators take their time to ensure that a good sound effect is added to a story to give it the perfect touch that it needs.
Imagine not having to access the sound made for a particular story especially one that the essence of the story is attached to the sound.
Several reasons can be responsible for the sound issue you are having with viewing stories on Instagram.
The question then is, what do you do when your Instagram story sound is not working?
Let's find out in this guide.
Causes of Instagram Story Sound Not Working
If you're having issues with your Instagram story sound not working, there are diverse reasons why that is happening.
Some of the reasons are:
Unhealthy internet connection
Outdated Instagram app
Cache issues
Device setup.
Ways to Fix Instagram Story Sound Not Working
Below are the different ways to resolve Instagram story sound not working.
Disable Silent Mode
A lot of mobile users would rather have the mode on their device to be in silent mode.
No one wants to be the one with a device that makes too much noise especially when they are in public.
Well, the downside to this is that you can easily forget to swap mode before launching the Instagram platform.
As far as your device is in Silent mode, stories on Instagram will be void of sound.
So, to be on the safe side, find out if your phone is in Silent mode and have the mode disabled.
Increase Sound with Volume
As basic as this sounds, the reason why you may not be hearing sound from stories on Instagram can be because you turned down the volume of your device.
Check your volume to see if it is low or silenced.
If this is the case, increase the volume of the sound of your device.
You can make use of the volume button to do this.
Disconnect Bluetooth
For users who are constantly connecting their mobile device to a Bluetooth piece, the sound might be impacted.
This connection means that the sound from any platform they visit with their device would be heard from the Bluetooth piece to which their device is connected.
If a device is still connected to a Bluetooth piece, the sound of Instagram stories played while this connection is still on will not be heard.
Go to the Bluetooth settings of your mobile device and disable the Bluetooth connection to be able to hear stories sound on Instagram.
VPN Service
There are sounds that are restricted on a location basis.
This means that though an Instagram Story has a workable sound, you are not allowed to hear the sound courtesy of your location.
For sounds like this, you can make use of a VPN to access the sound.
Have the VPN configured on your device. Then, select a location that supports the sound to be heard to be able to listen to the sound.
Login Afresh
Issues with Instagram Story sound can be one of the glitches on the platform like loading feeds, adding effects etc.
One simple technique that can sort this out if there is no other compounding reason for the Story sound not to work is to log out of your Instagram account and log into the account afresh.
If you are already on the Instagram platform, simply navigate to the menu page of the account.
Go to the Settings column and scroll down to select the Log out feature.
Afterwards, log into the account afresh and try playing a story to see if the problem with the sound has been fixed.
Clear Instagram Cache
If you are a very active Instagram user who carries out intense activities on Instagram and makes use of an Android device for these activities, your storage cache can become full.
When this happens, you will experience difficulties in doing a lot of things on the platform and one of which can be not hearing sounds while playing Instagram Stories.
Open the app information section of the Instagram app and go to the storage and cache section to clear out the cache.
Upgrade Instagram
As a mobile app, to maintain ease of navigation, and smooth and clutter-free functionality, the app is constantly being upgraded by its operators.
Once the app is in an out-of-date state, accessing certain features becomes a problem.
So, you may have issues with hearing sounds from Stories because your application is out of date.
Update your Instagram application to sort out the situation.
You can go to your Apple Store or your Play store and have the Instagram application updated to the latest version.
Stories Without Sound
Not all Instagram stories were created with a background sound effect.
Some stories are unique without any form of sound effects being added to them.
For those kinds of Stories, you will not hear any sound and the sound button will be absent.
Reinstall Instagram
In a situation where you have tried many things and they are not working, then, you may need to remove your Instagram application and have it reinstalled.
It is possible that your application has several issues. So, it will be best to delete the one you are currently using and get a new one.
Don't worry, you are not going to be incurring any form of loss of data by doing so.
Simply, press and hold the application for a few seconds until the Uninstall option pops up.
Select the Uninstall option to remove the app from your device.
Then, go to either your Play Store or Apple Store and download the Instagram application.
When you are done with the download, set up the app on your device. With this, you should enjoy a smoother experience.
Instagram Story Sound Not Working FAQs
Why can't I hear stories on Instagram?
There's an array of things that can stop you from hearing stories on Instagram.
It can be as basic as the volume of your device being low, your device being in silent mode, or your device being connected to a Bluetooth device.
Your app may be out-of-date as well.
Now, the reason why you can't hear a particular Story may be because it is void of sound.
If the sound system of your device is in a bad state, that can be a factor, too.
Are there sounds that are restricted from being heard on Instagram stories?
There are sounds that are not supported to be heard in certain locations.
So, if such a sound is used and you are in a location where it is not supported, you will not be permitted to hear the story.
However, you can make use of the VPN innovation to access such a sound by choosing to play the story from a location that allows you to listen to the sound.
Conclusion
Instagram stories are great with sound effects.
As such, Stories on Instagram should be heard and not merely viewed.
Therefore, if you are having trouble hearing a story on Instagram, find out what can be the reason for that so that you can fix it.
To determine why you cannot hear Instagram stories, you can start by checking out the simple things like the volume of your sound, the mode of your device etc.
You should enjoy Stories on Instagram with its sound.
Also Read: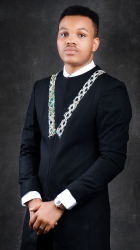 Latest posts by Harrison Acha
(see all)