One thing that can easily be lost in the buzz of all that happens in the social media world is privacy.
It is perfectly fine if you want to enjoy the perks of being on TikTok, and maintain a level of privacy at the same time.
Is this achievable you may want to ask?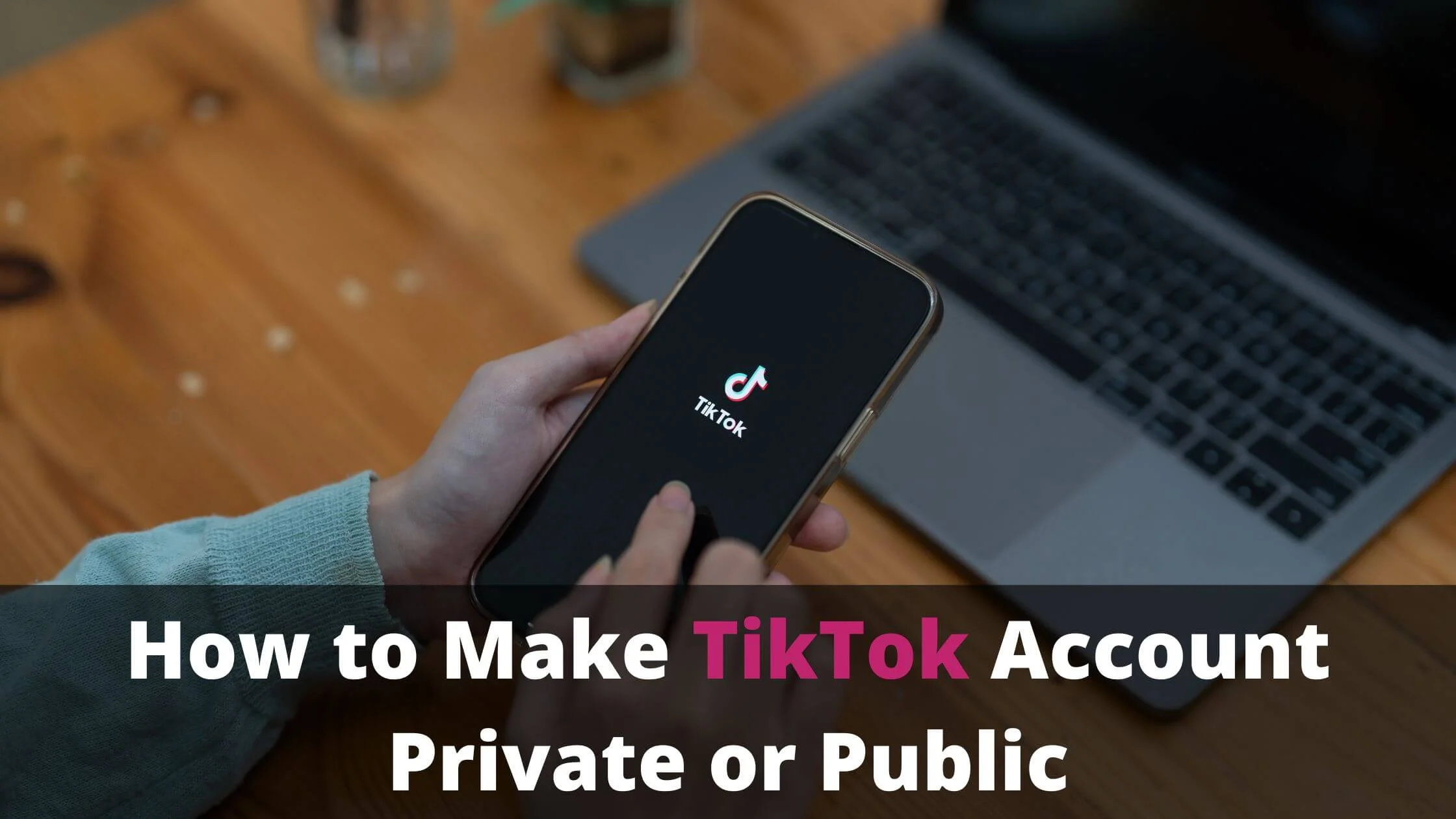 The answer is a "Yes".
You do not have to operate a public account where all you do is open to the millions of users of TikTok and the other larger audience that may not necessarily use TikTok but can access the platform using their web browser.
Simply alter the settings of your account to make it private and limit your audience to only those you have vetted and given a go-ahead to become a part of your TikTok community.
A person can only become a part of your TikTok community if you made it possible once you are operating a private account.
To "make it possible", you have to either be following an account on TikTok or accept a request from an account to follow you.
So, let's find out how to make a TikTok account private.
Don't worry, we'll equally explore how to change the privacy settings of your account from Private to Public should there be a need for that.
And, if you do not want to alter the Settings of your account, but would rather that some of the videos in your account be privatized, you will find how to do this in this guide as well.
TikTok and User Privacy
Initially, social media platforms started as a pseudo-private space where you can only relate and connect with those connected with you until the introduction of the Feed feature in many social networking platforms.
The idea of globalization in social networking has served the purpose of bringing people together from different places around the world.
At the same time, it has reduced the level of privacy people can have in different social spaces.
To provide comfort for people who for different reasons will need a different setting from that of being open to the public eye, the Privacy Setting feature was introduced to different social networks.
TikTok has made it possible for a user to operate an account that has a restricted audience via the Private Account set-up.
How to Make TikTok Account Private
Privatization of your TikTok account is a simple process to carry out.
The steps below will guide you on how to go about this.
Step 1: Launch the TikTok Platform
You can either launch the TikTok platform using the web version where you log into TikTok using a web browser or you make use of your mobile device (Android and iPhone).
Step 2: Open the Profile Page
Launch your TikTok profile.
To do this, scroll to the bottom part of the homepage that is displayed and you will find the profile icon.
Tap the profile icon to open the profile page.
Step 3: Select Privacy and Safety
Navigate to the top of the profile page.
Look for a three-dot icon at the right of the page and press the icon.
Thereafter, select the Privacy and Safety option.
Step 4: Turn on the Private Account option
Under Privacy, you will find the Private account option.
Enable the option to configure your account to a private state.
Configuring your account to a private state would mean that people who do not follow you will not have access to the content of your account.
This is a good thing when you need privacy, but will not work well for you if you need to grow a business brand, do publicity for a thing or any other thing that will need a functional public TikTok account to accomplish.
At this juncture, you may have to consider swapping your account to its default public setting.
How to Make TikTok Account Public
Anytime you need to swap a private account to a public account, you can do so easily.
The steps to follow are quite similar to the steps to follow to privatize your account.
Using your Android device or iPhone, launch the TikTok application. You can choose to launch the platform using a web browser instead.
The next thing to do is to open your profile. Go to the bottom of the homepage and press the profile icon to launch the profile section of the account.
In the Profile section, press the icon symbolized by three dots.
A menu page will be displayed with different options; select the Settings and Privacy option.
Choose Privacy under the Settings and Privacy option.
Close to the Private account, you will find a toggle; press the toggle and an interface will be displayed.
Select the Switch button to confirm the action of altering your privacy setting from Private account to Public account.
How to Make TikTok Video Private
You do not have to completely change the privacy status of your TikTok account from Public to Private if you intend to regulate those who can see your videos.
Irrespective of your privacy setting you can privatize your TikTok videos.
Here is how to make your TikTok video private.
Make Your TikTok Videos Private Before Uploading Them
Go to the space to create your video and make the video you wish to upload.
You will find the "Who can watch this video" option on your post screen; tap on the option.
Select the Privacy setting that works best for you.
Make Your TikTok Videos Private After Uploading Them
You can still privatize a video after it has been uploaded irrespective of when it was uploaded.
To do so, follow these steps:
Search for the video that you wish to alter its privacy setting.
At the side of the video as with other videos, you will find a three-dot icon, tap the icon.
Go to the bottom of the page and tap on Privacy Settings.
Select the "Who can watch this video" feature.
Choose your preferred privacy option.
Make a TikTok Account Private or Public FAQs
How do you know if your TikTok account is private?
There is a private badge that is made visible in your account to serve as a reminder that you operate a private account.
You will always find this badge whenever you view your content.
Can your followers see your private videos on TikTok?
Privatizing your video on TikTok means restricting those who can access the video.
This is all inclusive of those in your TikTok space which includes those you are following and those who are following you.
The bottom line is that your followers cannot access any of the videos that you have privatized.
Conclusion
TikTok has made it pretty easy to manage your privacy on the platform.
With the privacy setting enabled, you do not have to feel overwhelmed and uncomfortable with operating a TikTok account that is public.
You can simply switch the privacy setting of your account from its default public state to a private status if you need to limit your audience.
In a situation where you would want to prevent a large audience from seeing some of your videos, you can choose the video privatization option instead.
You can privatize your video before uploading them and even after they have been long uploaded.
And at any point when you require your account to be made public, you can alter the Privacy setting of your account to fit you.
Also Read: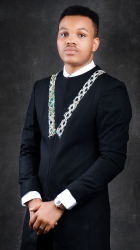 Latest posts by Harrison Acha
(see all)