Are you worried about certain persons who are in your friendship base having access to some of the content you post on your Facebook page?
Or is it a case where you are tired of all that you get to see in your news feed?
There might be those persons who bore you with details of their day and life that you find completely unnecessary. In situations like these, you might wonder what you can do to remedy these situations.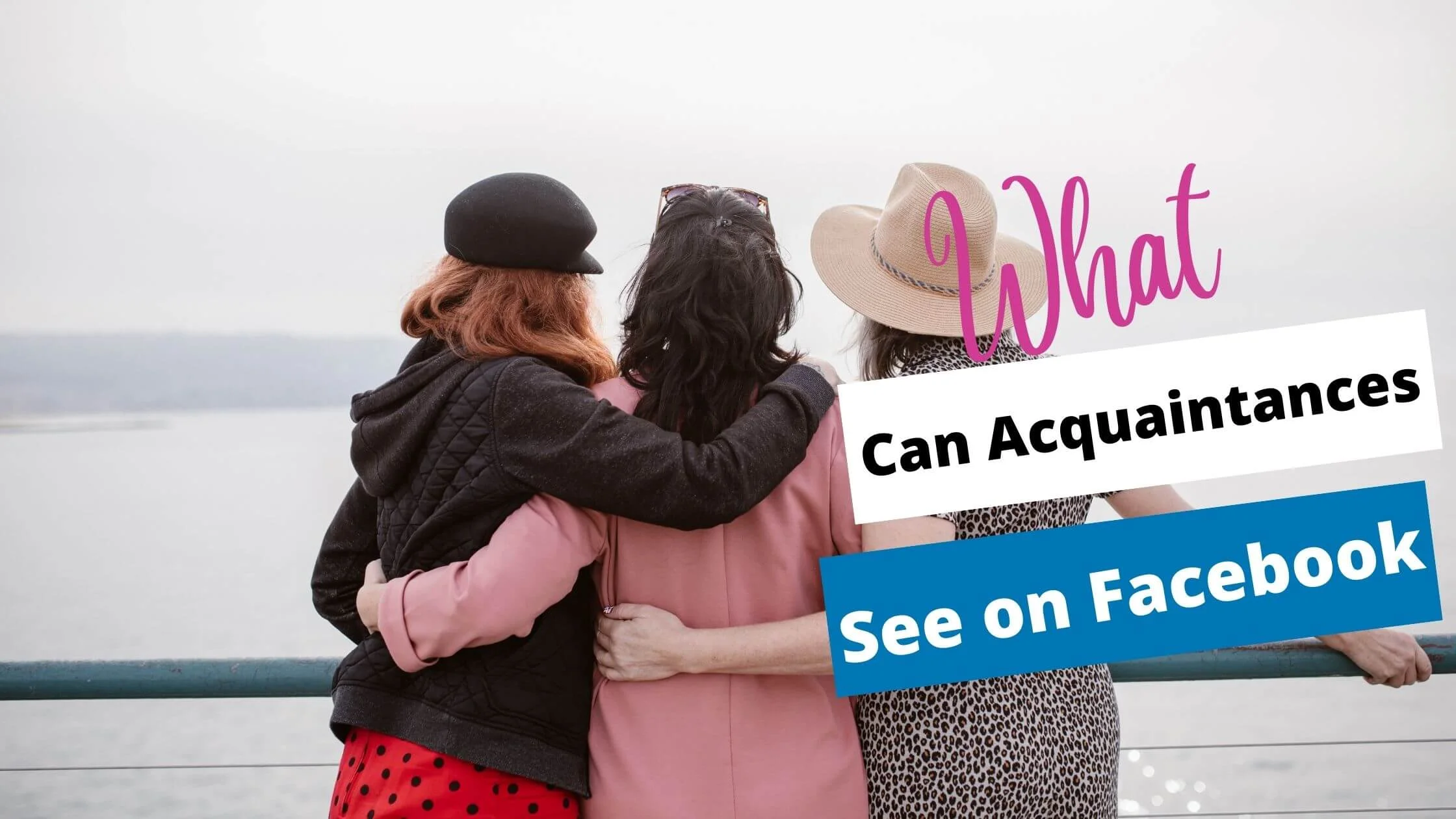 The simple response could be to unfriend them and block them.
However, these options might be a bit problematic. If you do not want these friends to be aware of your thoughts as regards their otherwise redundant posts or how you do not think they should have access to certain details about your life.
A classic example will be a colleague at work whom you are very civil with but do not wish to indulge in your Facebook space.
Feeling strained already on what to do? You do not need to worry.
Find out ways to go about exempting certain friends from seeing some of your posts or details by reading through this post.
You get to learn how to reduce some of their activities in your timeline without unfriending or blocking them in this article as well.
Introduction to Facebook Lists
Facebook has provided a means of controlling and regulating your friendship base.
You can manage what your friends can see and how much of their activities can be reflected in your news feed. Facebook lists are provided for the above purposes.
You get to decide the activities of those who are your friends by arranging them into different lists.
There are three different Facebook lists. Each list enables a certain level of access to a user's Facebook page.
Restricted List: People added to this list can only have access to details and posts that are made public by the owner of the Facebook account.
Acquaintances List: Adding people to this list reduces their access to a Facebook page. It is easy to control what is open or restricted from people on this list.
Close Friends List: This list of persons has unrestrained access to a user's Facebook page. The only details and posts they will not be privy to are those details that have the privacy or share settings set at Private.
With an understanding of the different lists that can be used in a Facebook account, you can make use of these lists to regulate the activities of your friends on Facebook.
See Also: How to Track the Location of Someone's Facebook Account
Facebook Acquaintance List
There are people whom you know but do not have an intimate relationship with.
You may want to reduce the level of access these people have to your Facebook account but not completely restrict them to merely details and views made public.
These people can be added to an Acquaintance List in your account.
How to Create an Acquaintance List on Facebook
Creating an Acquaintance List on your Facebook account simply involves adding people to the list. Follow the steps provided below to carry out this procedure.
Creating Facebook Acquaintance List on a Mobile Device
If you are using a mobile phone, you can easily add people to the Acquaintance list in your Facebook account. The process of doing this is explained below:
Launch the Facebook app and open your Facebook homepage.
Go to your friends' section and look for a person you wish to add to this list.
Open the profile of the person.
In the Friends section of the profile, tap on it to open the options available.
You will get the options to either "Unfriend", "Unfollow" or "Edit Friends List".
Select the " Edit Friends List" option. This will open up different Friends options such as Close friends, Acquaintances etc.
Tap on Acquaintances, then, Done.
Follow these steps to add as many persons as you need to the Acquaintance list and they will automatically have limited access to your account.
Creating Facebook Acquaintance List On a Desktop or PC
The process of adding people to the Acquaintance list can be done on a desktop or PC. Here is how to go about this:
Open the web browser and log into your account.
Open the friends section on your Facebook account.
Locate the friend to be added to the Acquaintance list.
Open the profile page of the friend.
Place the mouse at the Friend column in the profile of this person. When you do this, a different friends option will appear.
Click on Acquaintance from the options provided.
Add other people to this list following the same steps.
See Also: How to Stop Someone From Blackmailing You on Facebook
Restricting Acquaintances From Seeing Facebook Posts
After creating an acquaintance list, you can decide to prevent those in this category from seeing a post you want to make or a post you have made.
To do so, the following steps will guide you.
Limiting Acquaintances Using a Mobile Phone
Follow the steps below to use your mobile phone to limit acquaintances from seeing a post.
Either after creating a post or go to an already published post and tap on the share options.
From the pop-up menu, select "Friends Except acquaintances".
In a situation where the " Friends Except acquaintances" option is not available in the pop-up menu, select the "More" feature to find this option. When you find it, tap on it to activate it.
Limiting FB Acquaintances Using a Personal Computer
You can make use of your PC to prevent acquaintances from seeing a post by following the steps below:
Go to the post you wish to restrict or after creating one you do not want your acquaintance to see.
Go to Custom or Friends. Basically, go to the visibility option.
Click on the column and select "Friends Except Acquaintances". If this option is not available, click on " More" to reveal this option. Then, select the option when you find it.
What Can Acquaintances See on Facebook FAQs
Is there a way to know if a friend is on the acquaintance list without opening the friend section of the person?
There is an icon that is close to the Friends section in the profile of such a friend. This icon serves to indicate that the person is on the acquaintance list.
How can I add an acquaintance to the restricted list?
If you feel that a particular friend in the acquaintance list in your Facebook account should be moved to the restricted list.
You have to note that though you will remain friends with this person, the only post or things the person would have access to in your account would be things made Public.
Do you wish to go ahead with this? Follow the steps provided to do this either with a mobile phone or a PC.
Adding a Person to Restricted List Using a Mobile Phone
Open the profile of the friend.
Open the friends' section in the profile.
Tap on "Edit Friend List".
Scroll the drop-down menu and select " Restricted".
Adding a Person to Restricted List Using a PC
Open the profile of the friend to be restricted.
Place your mouse on the "Friends" column.
Select the "Add to another list" option.
Tap on "Restricted".
Conclusion
Facebook has provided options to make it easier to remain friends with a person but limit their access to your Facebook account as well as their activities in your Facebook space.
You can add a friend to an acquaintance list and regulate what should be made available to them.
Also Read: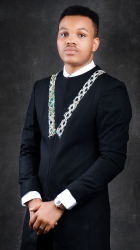 Latest posts by Harrison Acha
(see all)