Facebook has a number of different ways to share videos. The easiest way is through the platform's 'reel' feature, which allows users to upload and share short videos that can be up to 15 seconds long.
There is also a 'short video' option, which allows users to upload and share videos up to 60 seconds in length.
However, both these options allow the user to upload and share their videos but don't actually remove them from Facebook. If you'd like to get rid of your videos or reels, then you have come to the right place.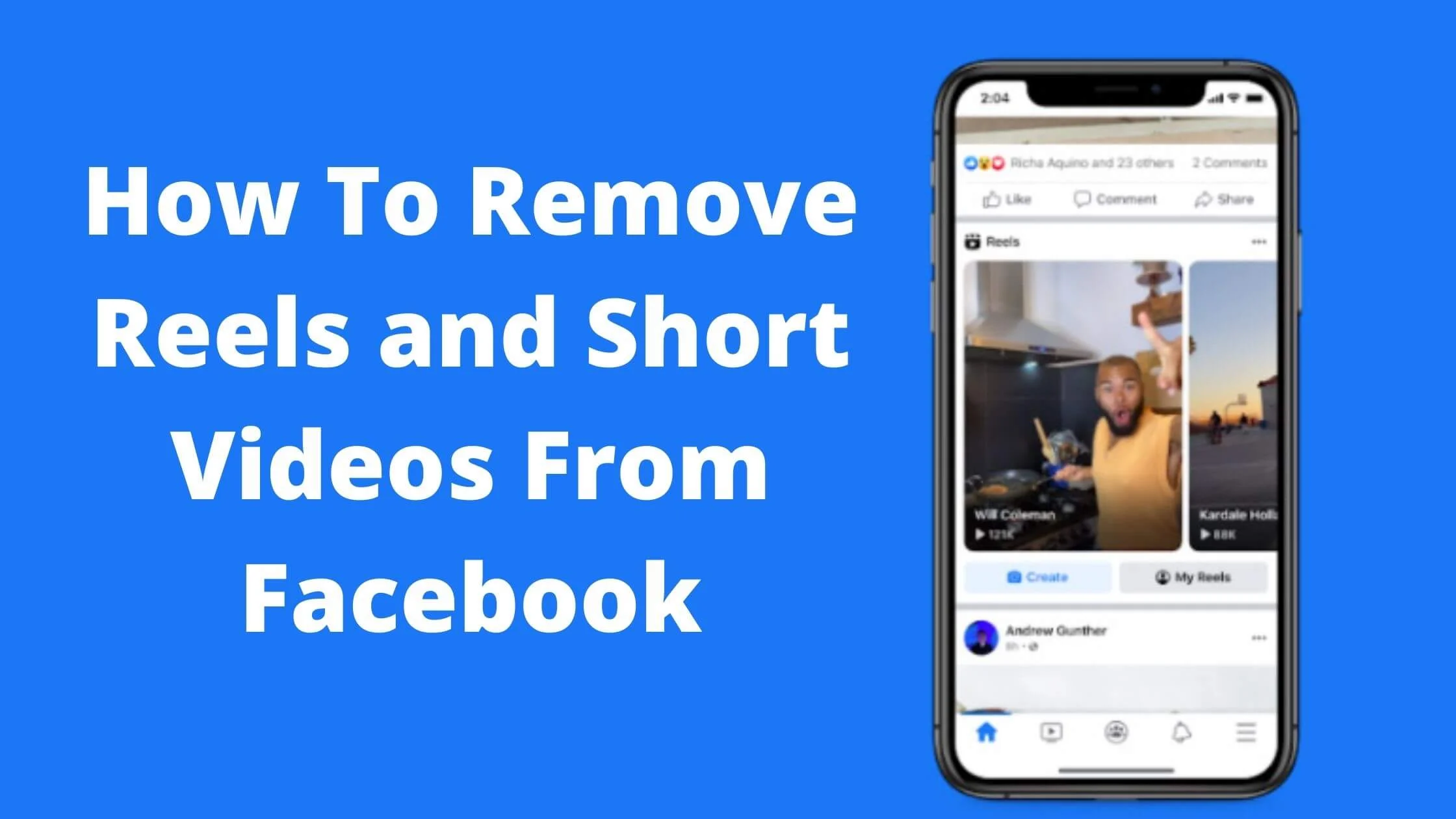 In this article, you will learn how to remove reels and short videos from Facebook.
Without any further ado, let's get started!
See Also: How to Fix "You Have Been Temporarily Blocked from Performing this Action" on Messenger
How to Remove Reels and Short Videos from Facebook
To remove reels and short videos from Facebook, follow the steps below:
1. Remove Reels from Facebook Settings
Navigate to the Settings by tapping the three horizontal bars at the upper section of the screen.
Next, click on the Reels menu option located in the Audience and Visibility section.
Toggle of Reels. This will remove and disable the Reels feature on Facebook.
Finally, restart the app and you will no longer have access to the reels features.
It is important to note that the toggle on/off Reel option is only available for a limited number of users. Don't get worried if you cannot find that option in your Facebook account.
The Reels is Facebook's response to TikTok and YouTube Shorts.
2. Switch Off Reels Autoplay
It can sometimes be annoying with Reels especially when you keep seeing unwanted content. Hence it has become more important to get rid of the Reels.
One of the ways to do so is by downloading the older version of Facebook. You can be sure that this does not have the reels feature.
Also, you can turn off reels autoplay and short videos.
To do so, follow the steps below:
Launch the Facebook app from your smartphone.
Click on the menu option in the upper right section of your screen.
Next, Tap on Settings and Privacy.
Choose the Media options
Then tick the Never Autoplay Reels Videos option.
Congratulations!!! The reels autoplay feature will be completely disabled from your Facebook app.
You can now have a great experience on Facebook as always.
See Also: How to Stop Someone From Blackmailing You on Facebook
3. Downgrade to Older Version of Facebook App
It's not unusual for people to use older versions of apps on their smartphones. Sometimes they get annoyed by the newer version, or they may not like the new features.
This can be frustrating for users who have already downloaded the app.
While it might seem like you can't downgrade the app, you can actually do it. You can download the older version of the app from the Apple Store or Google Play.
However, this can be a pain. You'll have to download it from the website, but that could also be a hassle.
There are a couple of ways you can do this. You can find a link on the app's page. You can also go to the App Store or Play Store directly and search for the app.
Then click on the "View Details" button to see if the version you want is available.
See below the detailed guide on how to uninstall the new version of Facebook.
Launch the Google Play Store or App Store on your phone.
Proceed to search for the Facebook app and tap on it.
Click on the Uninstall button to remove the newer version from your device.
Perhaps the Facebook app came pre-installed on your smartphone, the option to uninstall it will not be available. The only way is to disable it.
Follow the steps below to do so:
Go to the Settings section of your smartphone.
Navigate down and click on the Apps.
Next, find and open Facebook from the apps displayed.
Click on the Disable button.
You will be required to confirm again that you want to disable Facebook from your phone.
After you have successfully uninstalled the Facebook app, you can proceed to download the Facebook app from a third-party site or go to the factory version from your Settings page only.
Most mobile phones come preloaded with a certain app. If the user wants to use any other apps, they have to download the APK file. To do this, the user needs to give permission to the phone.
Why Can't I Disable Reels on Facebook?
If you have tried the methods above and still having difficulties putting a stop to Facebook reels, there are a couple of reasons why that could be happening.
Poor internet connection
Facebook cache issues
Browser cache challenges
How to Permanently Hide reels and Short videos on Facebook FAQs
How to delete reels and short videos on Facebook?
Perhaps you are tired of seeing reels and short videos on your Facebook feed and want to disable it, you can.
To permanently hide reels and short videos on Facebook, simply disable the reel feature on your settings.
Alternatively, you can downgrade your app version as the reels feature is only available in the latest version of Facebook.
Can I stop reels and short videos on Facebook?
Yes, you can stop reels and short videos on Facebook. There are three ways to disable reels and short videos on Facebook; using the Settings, switching off reels autoplay or downgrading to an older Facebook version.
What happens when I block reels and short videos on Facebook?
When you delete reels and short videos on Facebook, you will no longer have reels displayed on your profile. Every Facebook reel and short video will be hidden from you.
How do I get rid of reels and short videos on Facebook?
If you don't want to see reels on Facebook again, simply use any of the methods below to disable Facebook reels:
Disable reels from your Facebook Settings
Stop reels autoplay
Downgrade your Facebook app version.
Conclusion
There are many ways to get rid of reels and short videos on Facebook.
Following this guide on how to remove reels and short videos on Facebook, you will be able to disable reels on Facebook.
Also Read: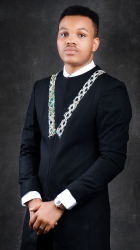 Latest posts by Harrison Acha
(see all)