While setting up your TikTok account, you'll be requested to put in a mobile number that your TikTok account will be linked to.
Although that applied to the older version of TikTok. With the new updates on the app, you can create a new TikTok account using your email address and then you can still add a number later.
TikTok also verifies the numbers you link to your account for credibility. But the issue here is that some users might want to change their number(s) on TikTok.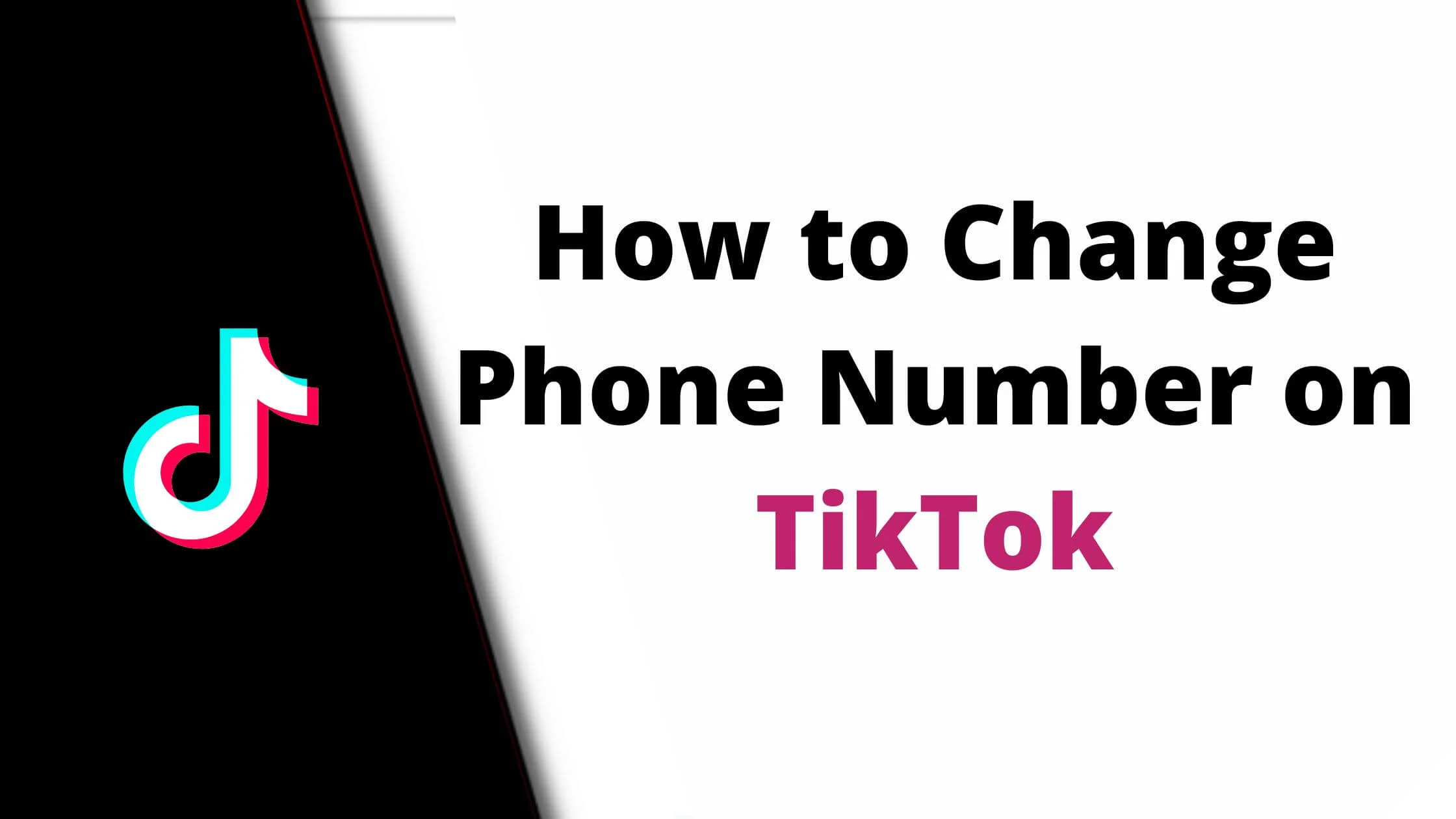 That's actually not a big deal because TikTok has no issues or restrictions associated with changing numbers.
In this article, we will guide you through the steps you need to take, to add a new phone number or easily change your already existing number on TikTok.
See Also: How to Remove Reels and Short Videos from Facebook
The Benefit of Having a Phone Number on TikTok
You must be wondering why you even need a functioning number on your TikTok account. 
It's absolutely not compulsory to attach your number to TikTok, but a verification code will be sent through the number you added when you are creating your account on TikTok.
It's also easier for your friends, family members, colleagues and loved ones to connect with you on TikTok with the phone number you linked to the account.
You should also know that you can effectively engage well with other users without having a phone number on your account.
In case you already created your TikTok account with a phone number, and you want to change the number, just keep reading.
How to Change Phone Numbers on TikTok
Without a doubt, the steps below will be of help to you.
Open the TikTok App
This is the very first step to changing your number on TikTok. Your TikTok app has to be the updated to the latest version.
Locate the app in your app drawer, with the help of the TikTok icon. Once you click on the icon, you'll successfully launch the app.
Tap on User Profile
After you've logged in to your TikTok account, click on the 'me' icon and open your profile page in the lower right corner of your feed.
Click on Privacy and Settings Menu
Once you open the profile section on TikTok, a screen will come up with posts, profile pictures and usernames with other options too.
All you'll need to do is to locate and open the menu. It can be identified with a three-dot icon situated just at the right top corner.
The menu can be accessed by tapping on this icon.
See Also: How To Block Someone From Seeing Your Story On Instagram
Choose the Manage My Account Option
After you must have tapped on the menu, a screen that includes the various sections associated with your account will come up.
Select the "Manage my account" section that'll be at the top of the list.
Choose the Phone Number
After you've selected the Manage my account section, you'll be taken to the section where you have to choose the phone number of your choice.
Click On Change
To finally get your phone number changed, you have to simply click on the Change button that will come up in the pop-up window.
If your phone number has not been verified before, the pop-up window will unfortunately not pop up on your screen.
After this step has been successfully completed, you will be redirected by TikTok to the next step.
Enter Your New Phone Number
If your phone number has been verified before, you will be redirected to a page that says "What is your new phone number?" 
But if you've already been verified, you'd rather get a " What's your current phone number" instead of what's your phone number.
Now you can go ahead to add your current phone number, and also carefully select your country code. At the same time, if this is the first time we add your phone number, you will have to enter your phone number.
See Also: How to Recover Deleted WhatsApp Voice Messages
Click on the Next Arrow and Verify Your Phone Number
Click on the arrow button at the top right corner of your screen, and check the box besides the phone number that is to be verified. A verification code will be sent to the phone number you entered.
Once you tap on the arrow button again, you will be redirected to a page where you will be requested to add the verification code that was already sent to your phone number by TikTok.
All you have to do is to copy the four-digit code and paste it into the verification code text field.
If you waited and didn't receive the code, you can go ahead and click on the resend verification code option on your screen. Then click on the arrow button to verify the code sent to you.
Confirm the Change of Phone Number
After you've successfully followed all the steps above, a confirmation message will be sent to you on the successful change of number on TikTok.
How to Change Phone Number On TikTok FAQs
Can I have two TikTok accounts with the same phone number?
It is honestly not possible to have two TikTok accounts with the same phone number.
If you really want to use the number, you will have to delete that number from the old account and use it for the new account.
Or you change the number on your old account to a new one and go ahead to use the old number for the new account.
How do I recover my TikTok account without a Phone Number and Email?
The first step to getting your TikTok account back without an email or a phone number is to fill out and submit a TikTok feedback form.
If you don't do it this way, you might just have to create a new account and report your problem.
Conclusion
Any TikTok user that is in need of help on how to change his or her number on TikTok, can carefully follow the steps in this article.
You might have personal reasons for why you want to change your phone number on TikTok, either way, I hope this article on how to change your phone number on TikTok helps you get started.
Also Read: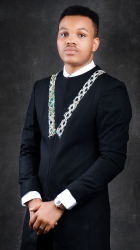 Latest posts by Harrison Acha
(see all)