Why can't I see last seen on WhatsApp? This is one question asked by most WhatsApp users.
If you've been using WhatsApp for a while, your will be familiar with WhatsApp last seen. There are numerous features on WhatsApp that makes it a go-to messaging platform for users.
WhatsApp last seen is one of the most liked features on the platform. It has made it so easy for people to know when their friend, colleague or family member was last online.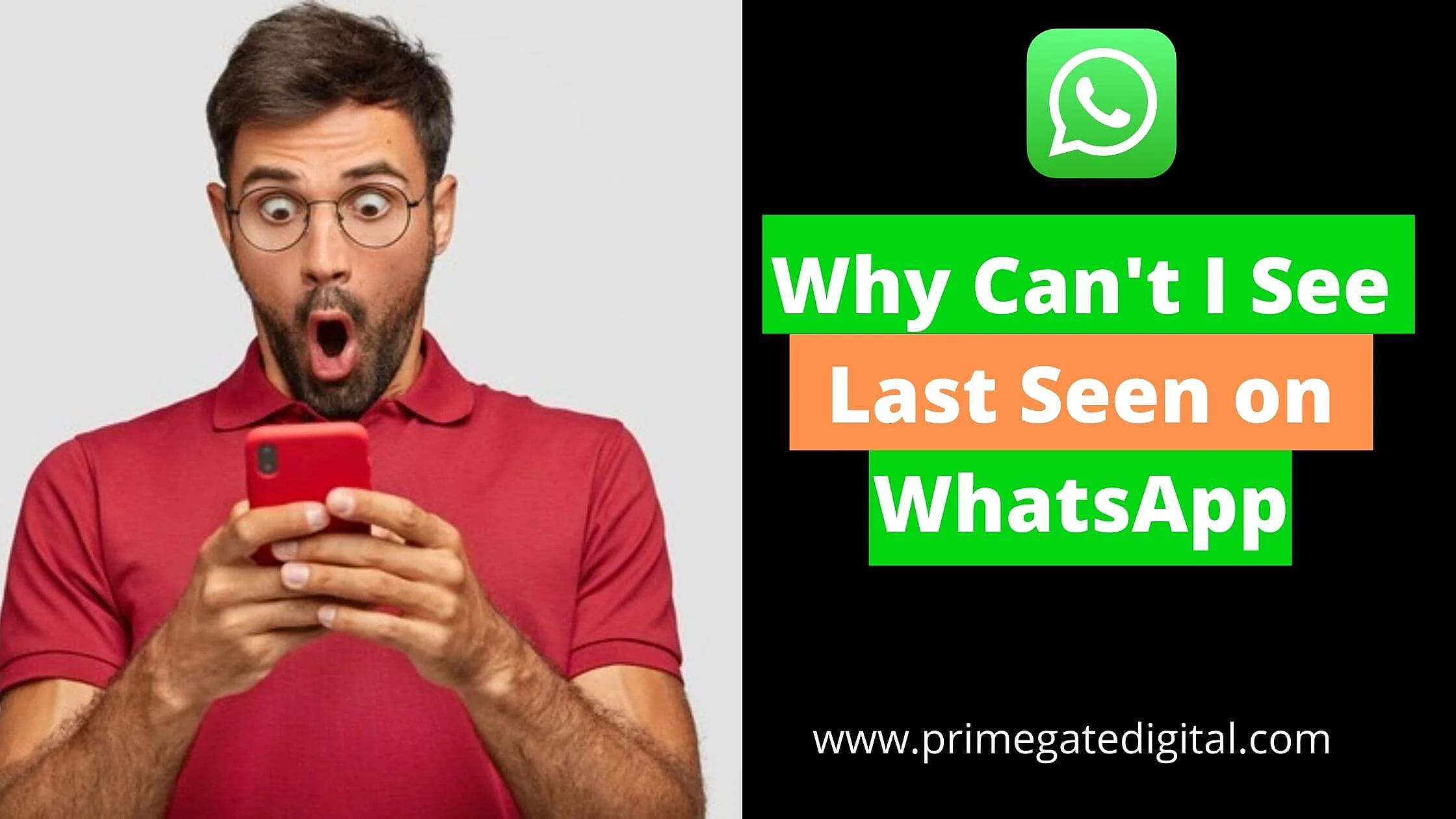 This will help you to know if they are active on WhatsApp or they are just ignoring your WhatsApp messages. There's a lot of information that you can get from WhatsApp last seen.
But then, what if the WhatsApp last seen is not working or the user has read your message but the last seen of the person isn't updating?
There are common reasons why WhatsApp last active is not working. In this article, you will learn why your WhatsApp last seen isn't working and how to fix it.
Without further ado, let's get started.
3. You Are Not in Their WhatApp Contact List
WhatsApp users can set their last seen to "my contacts". If you're not on their contact list, you won't be able to see their last seen.
Therefore, you must be in their contact list to be able to see WhatsApp users last seen status.
How to Fix Someone's Last Seen Not Updating on WhatsApp
Below are the ways to fix WhatsApp last seen not updating but message read.
1. Switch to Wi-Fi
A slow network can limit your ability to view last seen on WhatsApp. Try to switch your internet to Wi-Fi. Your internet speed can make it almost impossible to update your WhatsApp last seen.
Also, you can troubleshoot to putting off and on your internet to see if the issues get resolved. In addition, you can turn on your mobile airplane mode for some seconds so as to refresh your WhatsApp and contact.
This will be a perfect solution if the glitch is caused by poor internet connectivity. You can also switch to a different and more stable internet.
2. Change Your Last Seen Privacy
As earlier mentioned, your WhatsApp privacy settings can prevent you from seeing the last seen of others. If you have disabled last seen for others or you have set your privacy settings to "nobody".
The settings that you made that limit others from seeing your last seen on WhatsApp also apply to you. Make sure to check your privacy settings to confirm that it has been set to "everyone" or "my contact"
See Also: How to Send Whatsapp Message to All Contacts Without Broadcast
How to Change Your WhatsApp Privacy Settings
Hers's how you can change your WhatsApp privacy settings to be able to see the last seen of users.
Launch your WhatsApp on your mobile phone
At the top right of your screen, click on the three-dot
From the list of options, click on Settings
Locate and tap on the account
Proceed to click on "Privacy" to manage your personal data
Click on "Last seen" and set it to "Everyone" or "My contacts"
Once you made these Privacy Settings changes, there's a higher chance that the WhatsApp last seen issue will be instantly resolved
3. Update WhatsApp
To improve the user's experience, WhatsApp keeps rolling out new features through updates. With every update, there's a bug that is been fixed.
If you fail to update your WhatsApp, you might not have your WhatsApp function optimally. Check your device AppleStore or PlayStore to update your WhatsApp to the latest version.
There's no guarantee that this may fix the last seen issue as WhatsApp does not have anything to do with the issue. Updating your WhatsApp helps to also keep your conversation safe and secure.
4. Restart Your Device
Your device can begin to malfunction especially when it is full. A healthy solution is to delete your device's large files and apps and restart the device in order to function properly.
WhatsApp might find it difficult to update last seen when the device is full, poor internet or technical issues with the app. Restart your device to see if this is resolved.
WhatsApp Last Seen Not Updating FAQs
Below are some of the frequently asked questions on WhatsApp last seen not showing.
Why is WhatsApp last seen not updating?
If your WhatsApp last seen isn't updating, there are a couple of reasons for that:
Privacy status of the user
You have been blocked
Not in their WhatsApp contact list
Using an outdated version of Facebook
The above might be the cause of your Whatsapp last seen not showing.
Note: If WhatsApp last seen not updating for one contact, it could be they have set up their privacy settings in such a way or you have been blocked by the user.
How to fix WhatsApp last seen not updating but message read?
If WhatsApp last seen time not updating, below are the ways to fix it really quick:
Switch to Wi-Fi
Change your last seen privacy
Update your WhatsApp application
Restart your device.
Clear your WhatsApp cache
Conclusion
These are the reasons why your WhatsApp last seen is not updating and how to fix it. The above methods are highly effective, but they will not work if the privacy of the user is set to "nobody"
Also Read: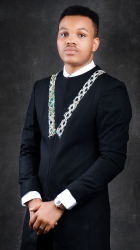 Latest posts by Harrison Acha
(see all)